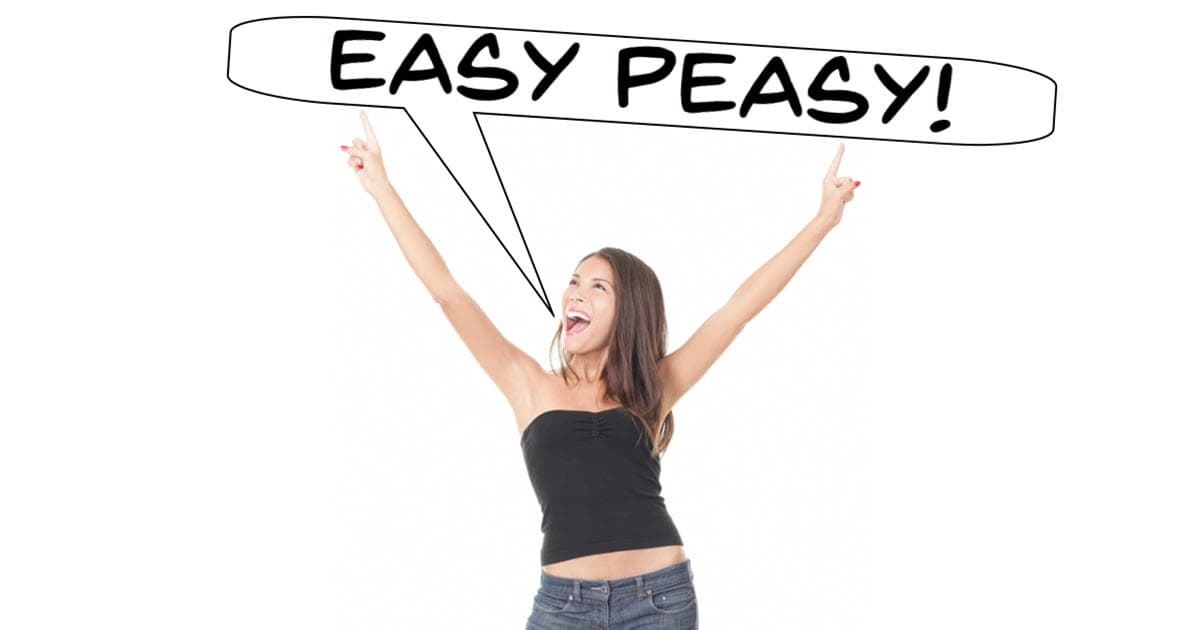 The need for an easy video editing software solution has become steadily more relevant in recent years as the major video editing software companies have battled each other in a game of one-upmanship.
The end result has been that the average consumer level video editing software has become incredibly feature rich but in the process, has become quite complicated as well.
You can't keep adding features without having to add access to those features through the user interface and this inevitably results in complexity.
They all carry the claim of being "easy video editing software" or "simple video editors" when being described by their respective marketing departments but the truth is, they have become progressively more difficult to use.
I have been asked on a number of forums and through this site to recommend some truly simple video editing programs or an easy video editor that anyone can use.
Something that has all the basic features that a user would need without the shiny "bells and whistles" and complicated interface that comes with it.
I have listed what I think to be the best of this class below but keep in mind that just because they are classified as simple video editing software programs they are not crippled in any way.
They offer all of the basic features you will need to create your own videos with ease.
If you are just a beginner or really don't see yourself spending hours alone in a darkened room editing your footage, or you just want to get your video masterpieces out as soon as possible with a minimum of fuss then you would be well served by the ones listed below.
They all cover the basic actions of cutting, slicing and dicing with transitions, audio control and a wide range of output formats.
*My standard disclaimer applies: Please, use the trials first to see how you like it and how it likes you and your computer setup before committing to a long term relationship!
Wondershare Filmora 12
Wondershare Filmora is a re-branding of the company's original simple video editing software which comes in versions for both PC and Mac.
Previously it was just called Wondershare Video Editor then Filmora and now Filmora 12 and although not really an inspired naming originally, you have to admire the efficiency of it!
In terms of ease of use and simplicity without sacrificing functionality I think you would be hard pressed to go past this one.
It downloads and installs very quickly and you will be up and running within minutes.
The interface is a "non-techie" dream come true with no hidden menus or menu items that you have to know in order to access them, it literally is "what you see is what you get."
Everything is available through an icon that sits in the little menu bar smack dab in the middle of your screen.
Take a look at this intro video they created using the software itself covering the latest additions and to get an idea of what you can do with it and how easy it is.
You can read my complete Wondershare Filmora review here or click the link below to check it out on their site.
Movavi Video Editor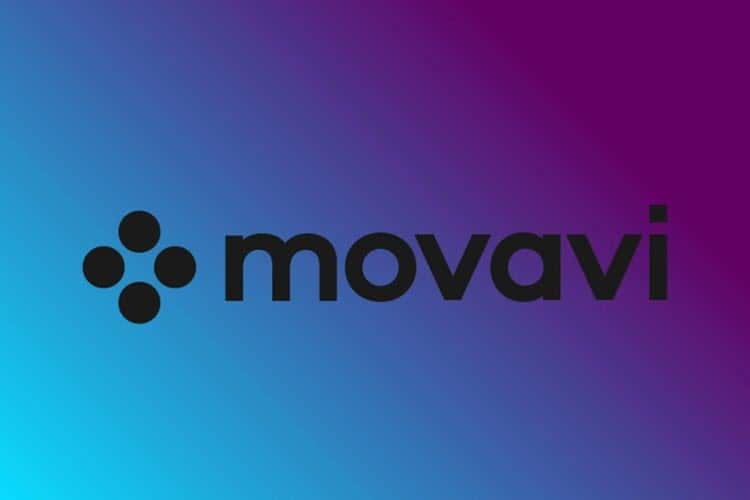 The Movavi Video Editor has been around for quite some time now but it has only been in the past three or so years that it has really come into its own
This is definitely a strong competitor to the abovementioned Filmora matching it feature for feature in most cases.
If I were to try to find a differenece or preference between the two then it would have to be with the interface.
The Movavi interface is a little cleaner and simpler than Filmora making it well worth taking a look at either in the video below, my Movavi Video Editor Review Here or at the Movavi site at the link below
muvee Reveal Encore
If you are looking for easy video editing software in the strictest sense of the word "easy," then it doesn't get much better than totally automatic! And that is just what this one does.
Hard to believe I know but the fact is that muvee can achieve some pretty remarkable results given that the process is almost completely automated.
By using some very specialized scanning technology it can quite accurately identify various components of your videos and stills and at the same time analyze the speed of your chosen music.
In the end it slaps the whole thing together based on its calculations and voila! Movie magic!
Well OK, maybe not Hollywood magic but pretty darn good!
Although it may sound a little too good to be true there is a very large community of Muvee users who absolutely swear by the product.
Outside of the automated features it still offers a good set of manual editing tools that you can use to make final adjustments.
Some Other Good Alternatives… and some not so
Some readers may be surprised that I have not included a number of well known products on this page. Here are a few and my reasons for not including them:
Roxio Creator, Nero Multimedia Suite, and Cyberlink Media Suite.
All of these are multimedia packages rather than just easy to use video editing software.
They are all good products and if you have a use for ALL the features offered by these full program suites then yes, they are great and have good, easy to use video editing capabilities.
They all offer an image organization feature plus reasonably good image manipulation capabilities, audio editing, video editing and disc creation along with some kind of file distribution feature such as uploading to YouTube etc.
My only reservation with all of them is that most likely a dedicated video editor will have these features anyway while offering the full editing experience.
My pick of the bunch would be the Cyberlink offering because of a superior editing feature set, image manipulation and audio control.
You can take a look at the full features by clicking this link
Anything Else?
There are literally hundreds of video editing software programs out there and many that claim ease of use as their selling point.
You can spend the next year checking them out and still be no closer to a decision.
What I do know is that the software on this page is reliable, fits the criteria of easy or simple and will work very well for the majority of people.
Some Final Thoughts
What do most YouTubers Use to Edit their Videos?
A number of people have been asking me this question for a while now so I thought I would add it as a footnote to this page.
If you try to search online or especially on YouTube the most common answers to this question all refer to the absolute high end, professional video editing programs.
So, first of all let me be clear here, that concept is absolute rubbish!
Answers like that are either ego driven nonsense or an effort to get you to spend way more money than you actually need to.
Look at it this way.
All videos on YouTube roughly break down into about 7 different types.
They are:
Informational or educational videos including "How to's," demonstrations, explainer videos, tutorials and Q&A sessions on various subjects.
Vlogging which covers unboxing videos (sometimes overlapping into reviews) as well as lifestyle and opinion based video.
Musical performance videos of both established artists, new artists and newbies doing their own thing.
Original Content covering memes, comedy and skit videos as well as the occasional serious subject such as opinion pieces and amateur "news" type videos.
Product or service reviews.
Gaming.
I think that just about covers it and if you can think of anything else you will probably find it can fit into one of those categories.
The ONLY type of video listed above that would require any sort of advanced video editing software would be professional music videos.
The reason for that is that those videos are most likely shot in a broadcast quality format and were not specifically created for YouTube.
Every other type of video above can be created perfectly well in an entry level video editor like Filmora as listed at the top of this page.