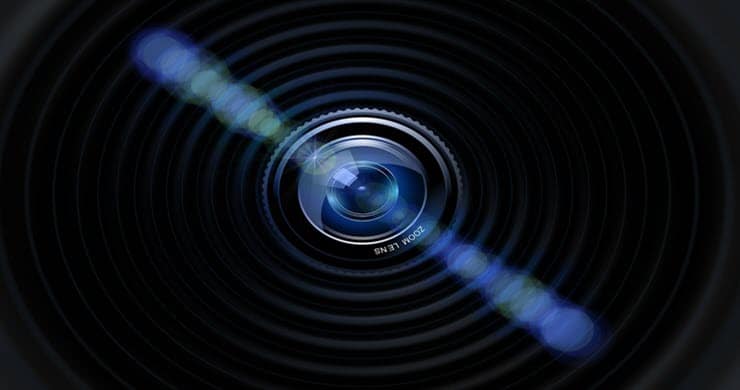 When you are starting out on YouTube, you will want to make sure you have covered all the basics.
The basics are everything from the lighting to the sound, you want to make sure that you have good lighting quality so you have a clear picture as well as sound quality.
Good light quality is difficult to come by, which is why there are some good tips here for people who have a small to medium budget to work with.
One thing you can do, if you can't afford a soft lighting box, is to place your camera in front of window for natural light, this soft light is much more flattering.
Key Takeaways:
The key light is the most important light source, and it can come from a variety of different places.
Hard light can be difficult to control, it can bring out wrinkles, and it isn't flattering for portraits.
Backlights are especially important when your clothes or hair are blending into the background.
"we'll discuss how to keep your YouTube setup simple by adhering to these basic, cost-efficient lighting principles"
Read more: https://www.shutterstock.com/blog/lighting-for-youtube-beginners-guide