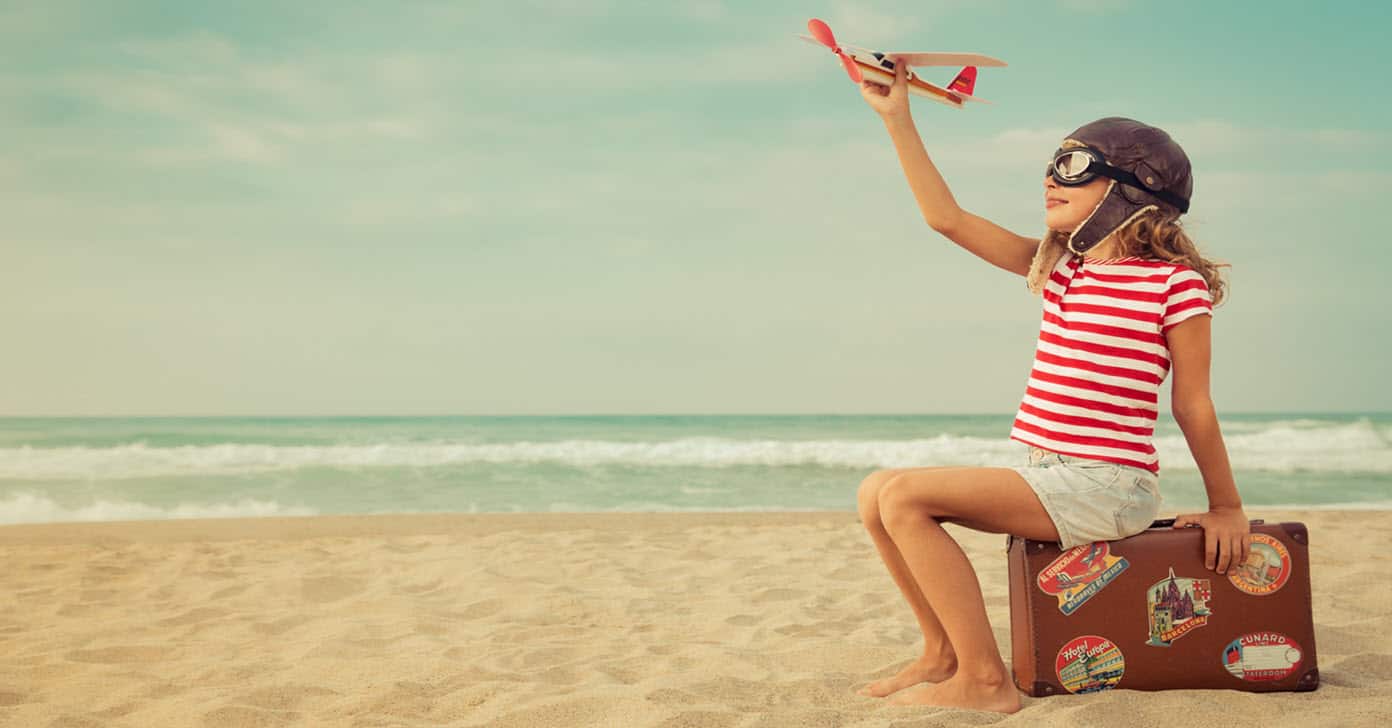 Video editing may seem like a daunting task, but if you break the process down into five smaller tasks, the result can appear much more achievable.
First, you should organize all your media into the correct folders. Then, before actually editing, string your media to match where you may need it in the video, like a storyboard.
You'll then start the editing process with a rough cut, then slowly making a fine cut.
Finally, you can create the finalized edit. If you follow these steps, your video editing process will be much more efficient.
Key Takeaways:
Organize and sync has to deal with organizing your footage and then syncing the audio so it matches the footage.
A rough cut is your foundation. This is where to test out different types of graphics and features.
The finalize phase is when you tighten everything up and create your final product after small tweaks are made.
"Build upon it by refining the edit. In this stage, you will be making sure that the edit flows seamlessly. Also implement any changes requested by the client."
Read more: https://www.shutterstock.com/blog/video-editing-phases