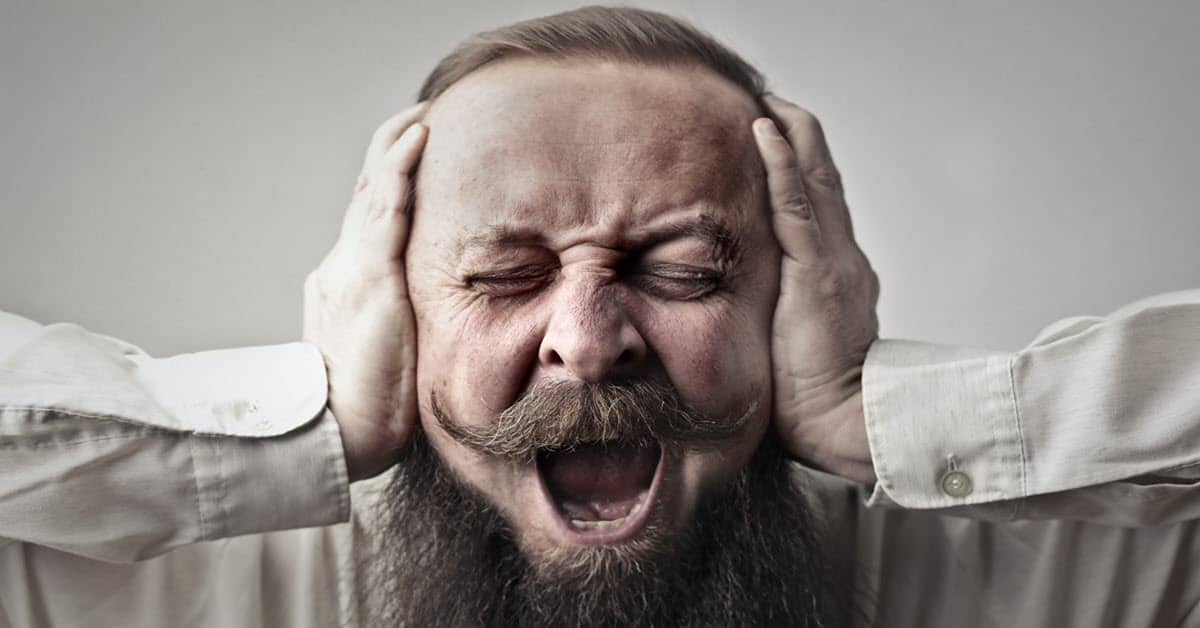 Full Cinematic Sound Design Process
Yes this is done in Premiere Pro and no don't really expect any of my readers to be operating at this level BUT!
Worth watching to see how it is done and also worth seeing just how important audio can be to any video projects.
At an amateur level just the addition of a little background music or sound can lift any project way higher than it was without it.
---
YouTube Monetization
These are some pretty hard truths about the dream of making bucket loads of money on YouTube.
Yes it can be done but you really need to make sure you are playing by the rules and giving YouTube what they want.
---
From 0 to 1,000 Subscribers FASTER: 9 Tips to Grow a New YouTube Channel
Having watched my wife and a few friends get started on YouTube and very quickly get overwhelmed I thought this would be a great video to add this week.
There is a lot to learn when it comes to getting started on YouTube and all the information is very had to prioritize when you have no idea as to what is important and what is not so important.
The video below covers the basics to begin with and provides a good set of starting actions you need to do at the beginning.
---
How to Insert a Video In Wondershare Filmora X
More specifically this video shows how to insert a video on to the timeline at a specific point without having to select everything there already and moving it.
This is a tip well worth putting in your bag of tricks and saving for the right moment.
Very often you may find that you have almost completed a project, your timeline is a mass of assets and suddenly you realize there was something you wanted to insert right in the middle.
Most video editors understand this may happen and there will usually be a way for you to do that without having to make a cut, drag everything to the right, insert the asset then close all the gaps.
The video below shows it being done in Filmora but as I say, most editing software will have something like this.
---
Vintage Film Effect: 1950s Video Style! – Wondershare Filmora X
This is a demo of using a few preset filters inside Filmora to get a 1950's retro look to your footage.
---
How to create Strobe light Effect in Filmora X
This is a simple method for getting a strobe effect into a project using Filmora.
Please use sparingly and if you have friends that are sensitive to flashing lights… don't use it at all!
---
Seamless Mask Transition Effect in 3 Minutes (Frame Blocking) – PowerDirector
This is the classic frame blocking transition that just about any video editor that offers masking can pull off.
PowerDirector is good for this as it has a more flexible masking tool which allows for masking around irregular shapes.
More basic editors can still do it but you may find you are restricted to using masks that have straight edges.
---
How to Make Retro Computer Text – CyberLink PowerDirector 19
Man! This is pretty laborious to pull off given the amount of sheer repetition that is required to do it.
However if it is the effect you really want then off you go!
---
---