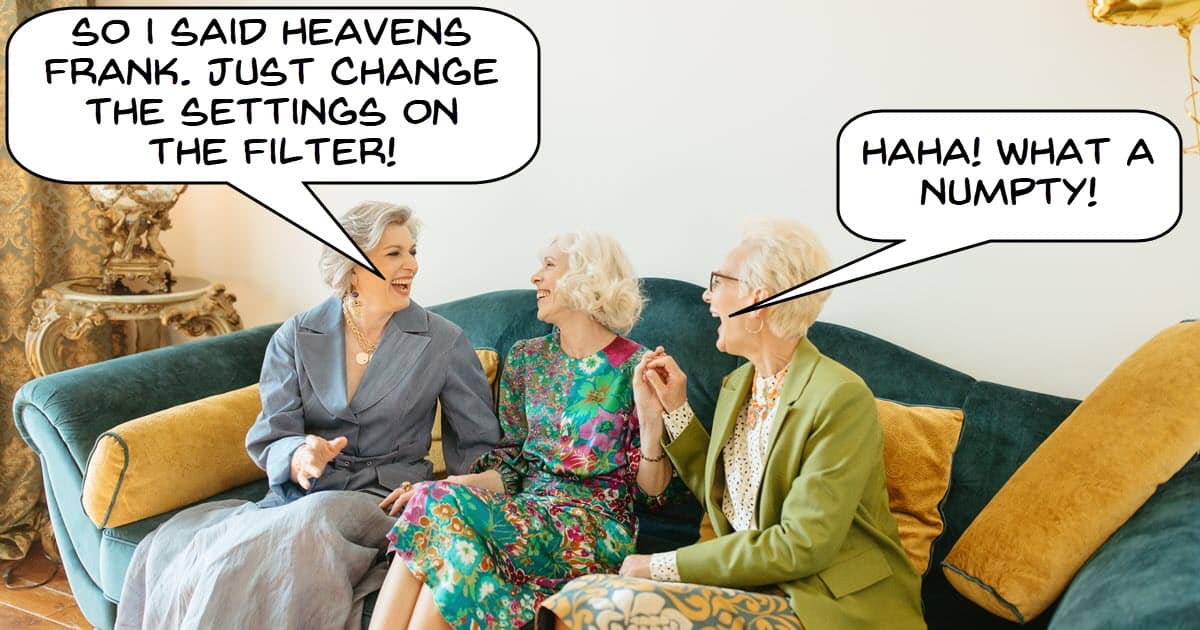 Tutorials: Slow Shutter Effect and Color Correction Like Wong Kar Wai
Most video editing programs these days come packed with a whole bunch of effects, filters and tools that you can use to create the look and feel of your videos.
One mistake I think a lot of people make is that they tend to look at an effect in their project, not really like it then quickly move to something else.
What they seem to be missing is that the vast majority of the effects you see in any video editing software can be tailored and adjusted to look different to how you first see them.
Each effect has to be presented to the user in some way so they have a default setting and that's what you see.
However this may not be presenting the effect in the best light with regards to your videos and what you are trying to achieve.
So my advice is to always check the settings of the effect or filter and see what you can change to adjust it to what may be more appropriate to what you want.
---
5 Tips for Better Audio – PowerDirector
Over the years probably the winner for the "Most Improved" category of audio editing in a video editor would have to go to PowerDirector.
Like most software at this level they started out in life offering only basic tools but at least made an effort by including a free standalone audio editor.
A few years back they dropped the standalone and incorporated those features and more into the main program.
Aside from their fully pro Audio Director program they still lead the pack when it comes to audio.
---
5 EASY Ways to Make Your Videos Look Professional – PowerDirector
These are some solid tips for editing your videos to make them look better and increase audience retention.
They are not necessarily exclusive to PowerDirector and can be used no matter what software you have.
---
After 10,000+ hours of Editing. Here's what I've learned…
These are just some random tips for anyone engaging in video editing based on years of experience.
Of course there are some specific tips and tricks but one of the most important ones is right at the beginning.
Never assume that the way you are doing it is the best or the fastest way.
I cannot tell you how many times I have labored through the process of working out how to do something feeling totally safe in the knowledge that I had arrived at the best possible solution only to discover a faster better way!
---
GoPro HERO11 HyperView / SuperView / Wide Comparison – MicBergsma
GoPro recently came out with an added feature in the GoPro 11 called HyperView.
The GoPro has a Wide setting which is obviously wide screen and then has a SuperView that is even wider than that.
Now they have added HyperView which takes advantage of the new slightly taller sensors they using in the GoPro 11.
This new view is a little wider but adds height to the frame.
So superficially you may think we just should go for the HyperView all the time because well… it's Hyper!
But not so fast there tiger!
Everything comes with a trade off so in the video below you can see how the different settings work in different situation.
---
How to Upload Videos on YouTube (Settings to Maximize Views!)
Uploading a video to YouTube is within itself a pretty simple process.
However beyond the act of uploading there are a bunch of other enhancements and settings you can add to make sure your video gets maximum exposure.
The interface has changed over the years and the control offered has also progressed so here's an up to date walk through of the entire action.
---
YouTube #Shorts Creation and Upload Step-by-step Tutorial For Beginners
One of the main points to the creation of #Shorts on YouTube is not only that they are short in length but they have to be short to make!
The key to #Shorts success is that you can churn out a lot of content fast to feed your audience some snacks between your main videos.
The main problem most people have is with the rate of production needed to keep up the pace.
The answer to this is a repeatable process.
That means a set up you can just step in to and follow a workflow that almost never changes.
Check out the video below for at least a framework for a workflow that you can tailor to your own needs.
---
Davinci Resolve 101: The Must Watch Guide for Switching or Starting Out
Given the complexity of DaVinci Resolve it is easy to get the idea you may want to try it but it is a totally different proposition to actually move forward and give it a shot.
If you are completely unfamiliar with it then this is not the sort of newbie friendly software that is going to give up its secrets if you just start clicking around the interface.
However once you start to move around the interface in a more guided manner it (mostly) begins to make (some) sense. In my opinion you just can't have too many intro tutorials for this one so here's another!
---
Fusion Survival Guide – Free Video Course
For years now my go to guy when it comes to DaVinci Resolve has been Casey Faris.
He is an expert in using the software but more importantly an excellent teacher when it comes to unravelling the complexities of Resolve.
When it comes to complexities in Resolve the king of the mountain is the Fusion Page.
It is not easy to understand but given that it is the most powerful Page in Resolve you can really go places if you can work out what's going on in there!
So inlight of that Casey has just released a free course entirely devoted to the Fusion Page and how to make it work for you.
Check out the video below for detials and you can grab the course at this link: Fusion Survival Guide https://www.groundcontrol.film/survival-guide
---
---