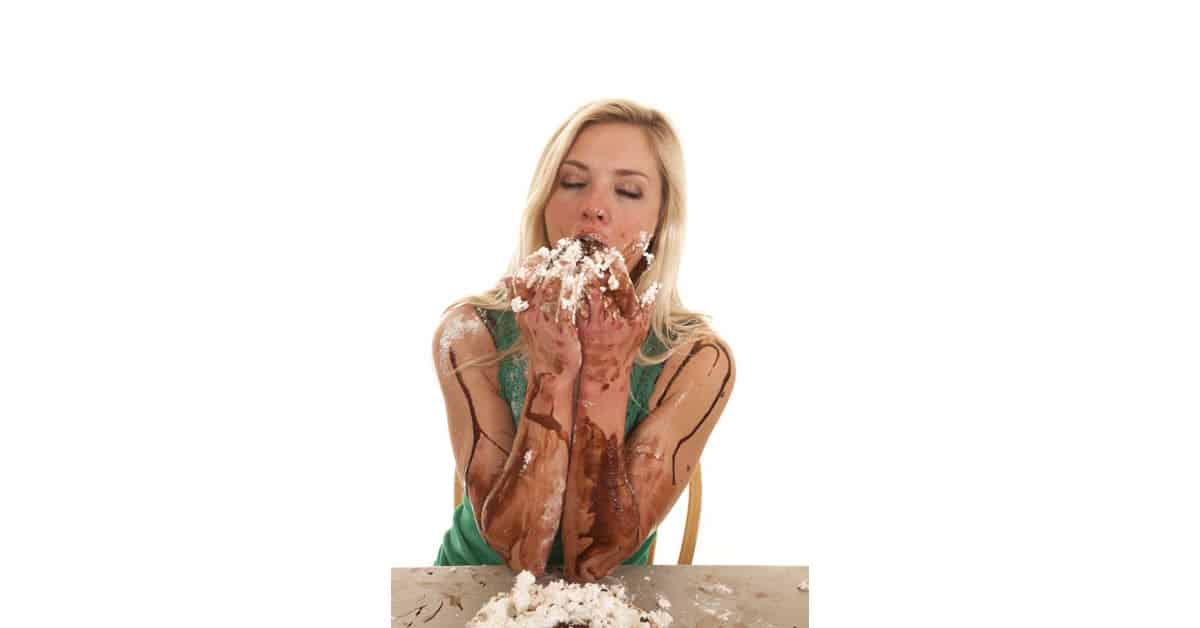 Clean up that Mess!
As the title of this weeks roundup suggests, video editing is not made more enjoyable by getting messy!
In fact one of the most common ways in which video editing can become reduced to a mindlessly boring chore is if you are constantly unable to quickly find the things you are looking for.
As soon as you start to get frustrated by the process this will begin to reflect on your editing decisions and the amount of time and effort you are willing to invest in the project.
For me one of the key elements of video editing is organisation and it is an element that does not just begin when the editing begins.
Having a set file structure and plan for organizing files as well as a predetermined naming protocol that you use over and over cuts down on editing times enormously.
Lighting Tips for Single Sources of Light
Let's face it, the chances of most of us having to organize a two or three light set up for our video shooting is pretty remote!
In fact I can't remember the last time I actually had the luxury of even setting up some kind of lighting arrangement.
The fact is most of us are going to be shooting on the fly and the idea that we are going to control the light in some way is the furthest thing from our minds!
BUT!
Having one light source is the usual situation we deal with and understanding the effect that one source has on our subjects is a topic well worth looking into. Remember it's these little things that can set your projects aprt and make them seem better than the average amateur effort.
Magix Video Pro X6 Coming!
Magix appear to be getting ready for the release of their pro level video editor Video Pro X6.
Given that this a a top end editor I doubt they will be introducing much that is new but more likely just adding stuff like better 4K support as well as support for some of the new devices that have been coming onto the market.
As soon as they release the new version I'll get a review done as I do like this product.
Oy! Enough With the Transitions Already!
One of my pet peeves in the world of video editing is transitions. I get annoyed by them for two main reasons.
The first is the fact that because they often involve motion and color they are used by the marketing departments of video software companies to mesmerize people into buying the product.
When someone who doesn't know any better sees that they can do all sorts of special whirling and spinning and melting effects onto a piece of footage by just dragging and dropping a transition into place they go hog wild and buy!
What they don't realize is that when they actually use these effects in a real project the result is absolutely awful and they feel confused as to why that happened.
The second reason I get annoyed by transitions is that because people have them, they feel they have to use them… all of them… at once!
Transitions are supposed to FURTHER the action or story, not BE the action or story.
The article below goes into excellent detail on what the real purpose of transitions are and how they can be used to work effectively.
 Selective Color!
YouTube Tips for Engagement
Obviously YouTube is the main player in the world of online videos and if you want to gather an audience for your projects then that is the place to be.
However getting any attention at all on YouTube is way easier said than done!
The "field of dreams" theory definitely does not work and you can be pretty certain that "if you upload it… they will not come!"
So, the question is how do you break through get views? The answer to that, at least at a beginning level is covered here (Getting Your Video Online) but there is always something you can do to gain traction.
One of those ways is to create discussion on your videos or channel to get people coming back and to add fuel to the fire.
Creating and Using Photoscapes
One of the better known techniques for including stills into your video projects is often referred to as "The Ken Burns" effect.
It is this effect that you see when still shots are added to a video projects and the internal pan and zoom features of the software being used are applied to the still.
This has the advantage of adding pseudo motion to still shots so that their inclusion blends with the existing motion of the surrounding video footage.
Another way to do this is by shooting your own photoscape videos.
A photoscape differs in that you use your video camera to shoot footage of your still images in a controlled setting then add that footage to the project.
Creating photoscapes allows you to add more context to the still images and offers greater control over the way in which they are presented. Of course they take a little extra time and effort too!
64 bit versus 32 bit Operating Systems for Video Editing
One of the major selling points these days when it comes to some of the better known video editing software products is 64 bit architecture.
There are probably a bunch of people out there that think well 64 bit must be really good cos' it's twice as much as 32 bit so that's gotta be better… right?
Well, it is true that 64 bit is better than 32 but not just because 64 is two times as much as 32!
This is a good article that simply explains what the difference is and why operating systems and the software that runs on them is moving to 64 bit architecture.
Editing Tips
Here five sensible tips for video editing that mostly don't actually apply to the editing process!
Shooting your videos with editing in mind can really make the whole exercise much easier!
YouTube Alternatives for Your Videos
This is an article from the guys at ReelSEO which is a specialist site dedicated to all things video marketing.
It would be easy to miss them if you simply thought to yourself that you weren't video marketing so they are not relevant.
The truth is they have a great many excellent tutorials on the art of making videos and the lessons to be learned are not necessarily confined to the marketing aspect of things.
The link below is a great case in point.
Although you could see it from the purely marketing perspective, if you have any interest at all in gaining a wider audience then the tips and advice on offer could be applied to any situation.
The Case Against YouTube: Smarter Video Marketing Strategies for 2014
Vimeo Updates
It's always good to see Vimeo actively working on and improving their service.
Not just because that's a good idea, which it is, but because it keeps them at the forefront of being a good alternative to YouTube.
A little competition in the area keeps everyone on their toes!
Vimeo Brings Us Subtitles