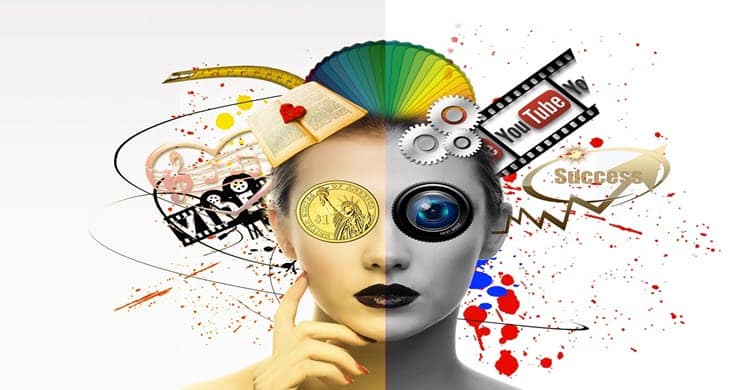 There are a few things that every fight scene needs, some people are fine with the mindless aggression that goes on in a fight scene in a movie. Two people are going at it and you have probably picked a side, but what is missing may be a key point in the story. The two people have to be fighting for something. You also need variety, change it up with kicks and punches instead of the same repetitive movements all the time, and make one of them the winner, give someone the power.
Key Takeaways:
Your fight scene should fit your story and it should be used for a greater purpose than simply exciting an audience.
Making your fight scenes unique and different can help can your audience eyes. Star Wars is a great example as they use light sabers in their fights.
During a fight scene there should always be a power struggle between the good characters and the bad to build drama.
"Great fight scenes push the story forward in the same way other types of great scenes do. They open with an established status quo and end with that status quo being disrupted. They add a new piece of information or answer an important question in the plot or character arc of a key character."
Read more: https://nofilmschool.com/things-every-great-fight-scene-has