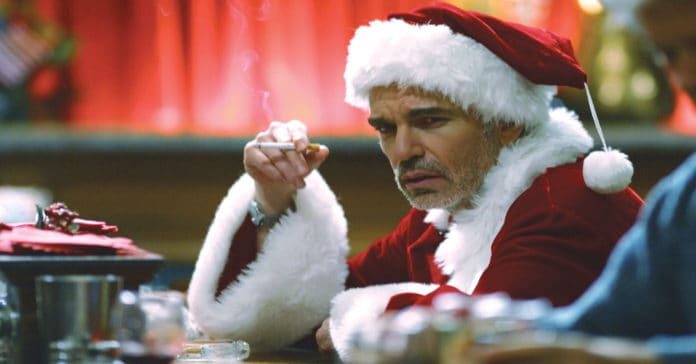 OK so it is going to be a bit of a quick one this week.
Not much going on in the world of video due to the Christmas stuff and I am thinking next week (New Year) may probably be the same.
So to all the readers of this blog-newsletter I hope you had a great Christmas and will have a Happy New year!
Hopefully normal service will be resumed in a week or two!
But in the meantime…
How to Transform Your Filmmaking – Tips and Techniques
Some solid and quite straightforward tips for lifting the quality and interest in the footage you are getting.
How To Use The Force Effect with Filmora
This one is a good example of the importance of having the effect in mind before you shoot and having a plan so as to get the best possible shots you can.
The worst possible time to create a special effect is after you have already taken the footage.
Usually special effects done that way look awkward or amateurish and it is obvious that the effect was an afterthought rather than an intention.
How I Film Epic Gingerbread B Roll – Behind The Scenes
Rather than getting caught up in all the super technical stuff in pro videos like this as an amateur it is far more valuable to look at the "why" of each tip.
Sure he is using pro equipment and talking about lenses and all that stuff but don't sweat it.
Instead, pay attention to how he is looking at approaching the task and why he is making the decisions he is.
Make a DIY Green Screen on a Budget
Some good tips on sourcing materials for making your own green screen.
Just bear in mind that of equal importance is your ability to create even light across that green screen when you are shooting.
That when it comes time to key out the green in your video editing software the green is perceived by the software as being one color.
Camera Movements – I Like to Move It!
This is a list of a few good ideas for some basic camera moves.
Like most things with video, a shot or sequence isn't automatically good because you used a certain technique.
The real question is whether or not that technique added something to the shot or sequence.
How to Edit Videos Faster and Save Time – Filmora9
Last week I mentioned that Filmora had just come out with an update to the program taking it to version 9.3.
I also mentioned that the program itself had not really changed all that much but the new features were mainly enhancements of existing ones.
For example Filmora9 has been able to handle LUTs for a few versions now but in the new release they had added a new way of using them.
Instead of you having to apply a LUT on a clip by clip basis they have added LUTs to the Effects module so you can apply a LUT to a clip, a sequence of clips or even to an entire project.
This serves as a good example of how these latest updates are squarely aimed at improving your efficiency as an editor and also speeding up the process.
The video below is a full run through of the new features with examples of how they can make your editing life a little easier.
And as an added little bonus there are some good tips for uploading to YouTube at the end as well.