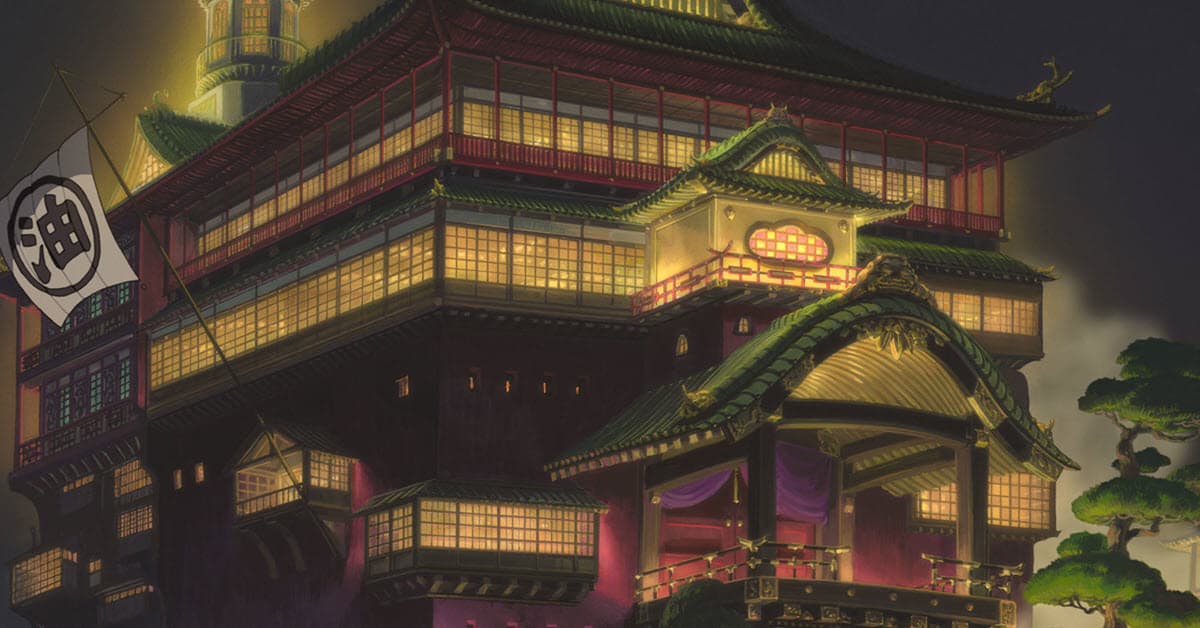 Moon Festival Interruptions
This week the Friday Roundup is going to be a little shorter than usual.
Here is Taiwan we have been celebrating the annual Moon Festival so that means all businesses have been closed for four days so things are pretty quiet.
Hopefully normal service will be resumed next week!
10 Tips for Shooting in Low Light
Some of this video is concerned with outdoors shooting and is also aimed at a fairly advanced audience.
Having said that, any tips or knowledge you can glean when it comes to low light shooting has to be a good thing.
Bear in mind that the actual definition of "low light" is that level of light you would see in your average living room with all the light on… yup! That's low light!
At that point if you have an average of even above average camera you will be getting into that cameras ability to handle low light.
If you have ever seen a movie or TV series being professionally shot, there is a reason it looks like they are using enough lights to fry the actors!
The 5 Essential Phases of Video Editing
There are probably as many valid workflows for video editing as there are video editors but it is safe to say that most of them follow one overall sequence of actions.
Each workflow will inevitably come down to a choice based on the type of videos you regularly make and the types of actions you usually engage in when making those videos.
Don't ever fall into the trap of doing it all one way because some expert said that how it is supposed to be done and that's the RULE!
What has been worked out over time is that if you follow the general sequence laid out in the article linked below, understand why that sequence is agreed to be the best, you can then add your own little tweaks to it to suit yourself.
GoPro Hero9 Hero8 Hero7 HyperSmooth Comparison
Last year DJI introduced their Osmo Action Cam to the market which at the time created a stir for a few reasons.
One of them was the price point which came in well under the market leader GoPro.
However the feature that really caused a stir was their in camera stabilization which quite frankly blew the GoPro's out of the water.
It wasn't just better as far as pure stabilization goes, it was way better at preserving image quality even at higher frame rates and resolution.
This seems to have given GoPro a bit of a kick in the pants to which they have responded with an improved stabilization algorithm in the GoPro Hero 9.
I am not one for going into gear reviews too much because I am just a user like anyone else so I will let you do your due diligence there!
I did find this comparison video below quite interesting though. If you take a look at it you will notice the stabilization per se in each of the models compared looks pretty good.
However the real point that shows the difference is that the latest version retains far better image quality than its predecessors.
PowerDirector – Using the New Vertex Mask Selection Tool
The main news for last week was that CyberLink had updated their video editing software, PowerDirector.
That takes us to PowerDirector 19 although for the subscription model there is no change with it still being called PowerDirector 365.
In last week's blog post I mentioned this and at the same time threatened to update my PowerDirector Review by the end of this week.
Clearly that was an idle threat because I have not done that yet and due to this week's Moon Festival… ummm… festivities here in Taiwan, this week is not looking too good!
Anyway in the meantime here is a little teaser for you highlighting one of the new features.
Actually to be perfectly honest there are no truly "new" features in this release of the software.
Most of the new items are enhancements of existing features and I really think that's a good thing.
Too often I see software companies desperately adding new stuff so that the marketing department has something to go crazy over.
Very often those shiny bells and whistles turn out to be good ideas released in a totally half baked condition.
In the video below you can see a demo of an enhancement to the masking tool called the Vertex selection tool which is essentially a node based freehand selection process that offers very, very fine control over the creation of custom masks.
How to Make a Clip Black and White – DaVinci Resolve
It is a bit of a no-brainer these days to turn color video to black and white.
Just about every video editing software product on the market will have even at the most basic level, the ability to drop out the saturation in the color controls.
Some may offer a more fancy way of doing it but the bottom line ends up the same.
What you will find if you it is that the resulting black and white footage may not look quite as good as you had hoped.
This is because by dropping out all the color, some of the contrast created by that color is also gone.
This is very simple to fix and again, in any video editing software I am aware of.
Just find the contrast adjustment and tweak it around until you have the image quality back again.
Motion Graphics For Beginners – DaVinci Resolve 16 Tutorial
Every video editing software program out there comes with at least some kind of titling module these days.
As a way of marketing these programs it is very common for those titling modules to be packed with preset or pre-defined titles or title sequences that can then be used in projects.
One of the main problems with these presets is that they are very often designed to make a potential purchaser go all "ooh ahh" over them because they are spinning or changing or doing something wild automatically.
The temptation there is to just slap them in and think that all you friends will be suitably impressed by your technical expertise!
More often than not, that's not the effect you create.
Most of the time they just look cheesy.
The same goes for those software programs that offer more advanced controls.
Unless you really know what you are doing, you are probably going to end up with a hot mess.
It is far better to make something simple and tasteful rather than try to go all fancy using tools you are unfamiliar with just like in the video below.