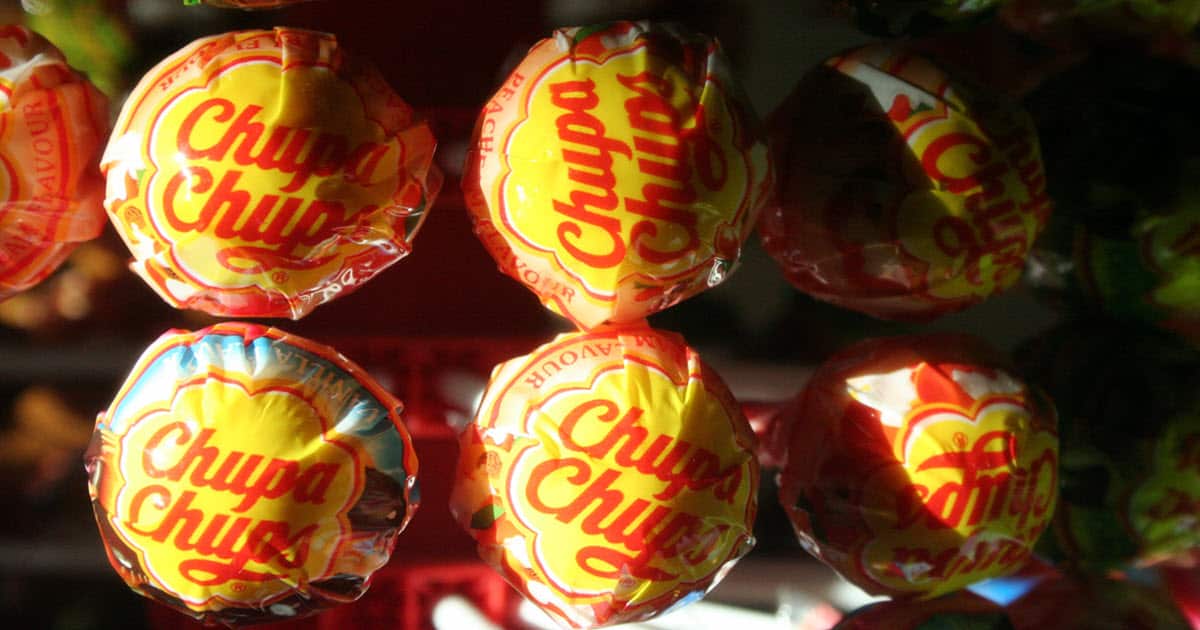 How to Capture Surreal Footage
OK so this is probably going to hit at the outer reaches of your average beginner videographer but I thought it was well worth including for this week.
Aidin is a gifted video creator and has been putting out great content for years now despite his young age.
You may find what he is teaching here to be a little out of your comfort zone but at the end of the day I think that a good thing.
---
Video Editing Tricks you (probably) never heard about!
There is a bit to digest here but probably one of the key takeaways is regarding the use of audio.
The best example of this is where they are trying to establish the main character and being less than competent and the obvious choice is comical sounding music.
However what they went with was way better and that choice was actually no sound at all. Check it out.
---
3 Nostalgic Y2K Looks – Wondershare Filmora 12
Ah good ol' Y2K and the end of civilization as we knew it!
Well looking back it it clearly it didn't happen but some people took it really, really seriously at the time.
Anyhoo along with the threat of imminent destruction there was also a definite 'look" when it came to videos so here you can get your :Y2K: on!
---
PowerDirector – Understanding the Difference Between the Two Color Pickers
This is a feature I use all the time but it wasn't until I saw this video that I realized a lot of people may not be aware of it.
The first color picker is the one I am sure most people use and are aware of but it is the second one that can be really useful.
Once you see it demonstrated you will see how I use it most of the time.
For some of my videos I choose a color scheme that will be consistent in all the titles and effects I am going to add.
I then save that as an image on my desktop so when it comes time for title designing I can use the second method to pull those exact colors in.
---
How to Edit YouTube Videos in 2023? – Video Editing for Beginners
As usual some great overview type tips here from the guys at Movavi.
These are not so much little tips and tricks for shooting or the edit.
These are general ideas that should be followed whenever you are editing especially for YouTube.
---
5 Filmora 12 Video Editing Tips You Don't Wanna Miss – YouTube
These are just five handy tips for working with Filmora and like most tips they are only simple once you know how to do them!
This is particularly true for the action of moving all the clips to the right of a clip to make a space.
This is one little drawback in Filmora but you can easily get around it as you can see in the video below.
---
How to use Pinnacle Project Templates
Templates in any video editing software can be a great way of getting a project started when you are a little out of ideas yourself.
The beauty of templates is that they give you an existing framework within which to work so you are forced to get your beginning, middle and end completed.
The video shows the process in Pinnacle Studio which comes with a great range of templates to choose from.
Of course once you have roughed out your project within the template you can then go into the full editor to fine tune from there.
---
Custom Animated Arrow in Fusion – DaVinci Resolve Motion Graphics Tutorial for Beginners
Probably the most complex Page in DaVinci Resolve is the Fusion Page and for many people one look in there causes them to nope the hell out real fast!
On the other hand it is easily the most powerful page in Resolve so as usual it's swings and roundabouts.
In the video below there is a tutorial for creating some simple motion graphics in that Fusion page.
I don't know about you but one of the ways I best learn new things is by doing something in that space and working it all out as I go.
This tutorial is a great way to introduce yourself to that Page and maybe get a handle on how to use it moving forward.
---
---