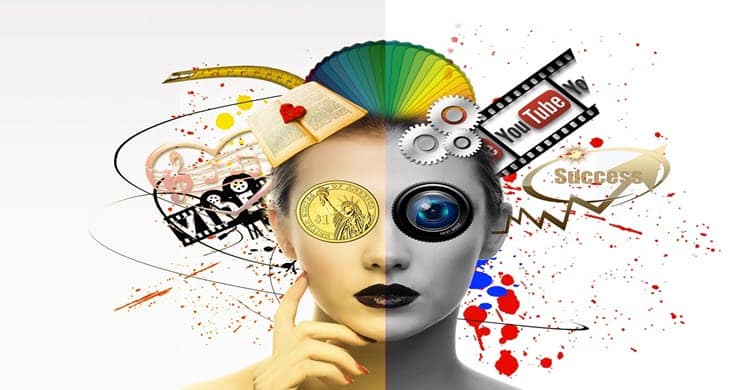 Color Correction
One of the key developments in video editing software at the consumer level over the past couple of years has been the addition of more sophisticated color correction tools.
In fact as it stands right now the average editing package not only comes with good color correction tools but also some pretty good color grading tools.
The difference between the two is that correction refers to simply fixing errors in your images which may have come from a wide range of sources whilst grading refers to adjusting your images to have a consistent overall "look.".
The main problem with these shiny new features is that they both require a sound understanding of image manipulation which is usually found in photo editing software.
Personally I am hopeless at both grading and correcting color and unfortunately there seem to be very few resources available to the budding video editor on how to actually use these tools.
I have scoured the internet for a while now trying to tack down some decent tutorials but I have to admit it's pretty slim pickin's out there!
To at least get you introduced to the concepts and perhaps take you a little further here are some basic lessons.
First up take a look at the video below a on what color correction and grading is then follow the link to a set of videos from the CyberLink site on using their Color Director product.
Don't worry if you don't have it, the point is to get to know the concepts involved as they apply universally.
Composition
Given that video inherits much of it's technical rules from photography it makes sense that composition would play a large role in how you should be shooting your projects.
Of course as in any art form the first step is learning how to follow the rule to achieve the desired result.
The second step is learning how to break the rule to produce a different type of result!