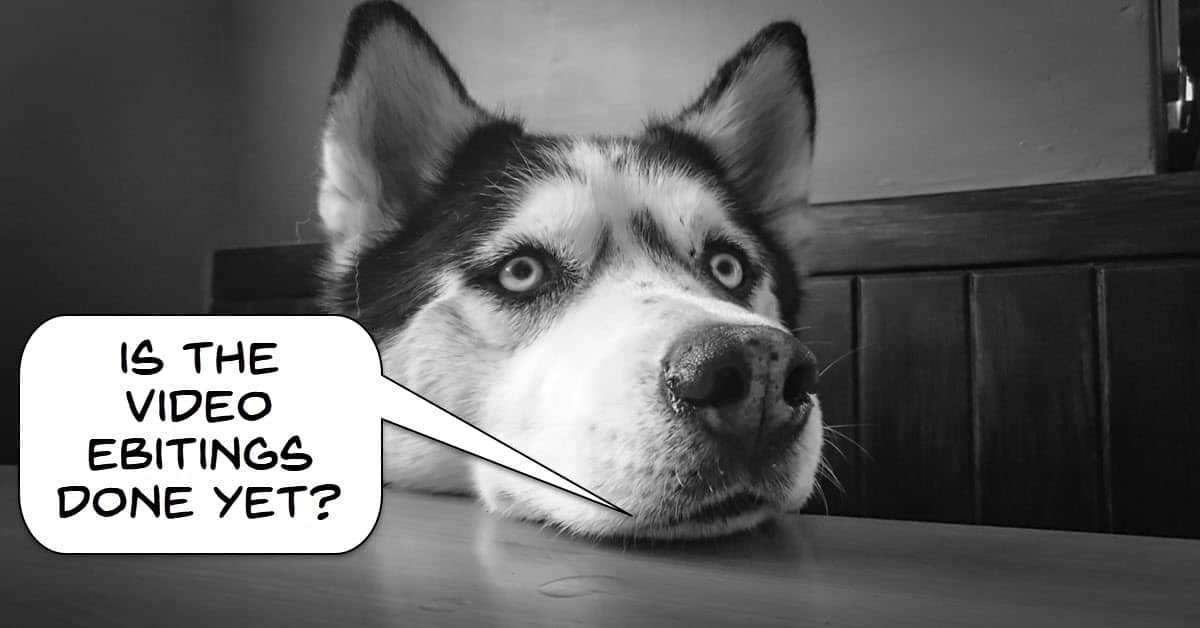 Video Editing Tips & Tricks!
There are some great points in this video where particular effects are deconstructed then put back together again using software that many people might think can't do it.
Also there is an excellent keyframing and masking section at the beginning of this one showing how you can think outside the box and get a good result if you understand what you are doing.
---
How to Merge 2D Animation with Live-action Footage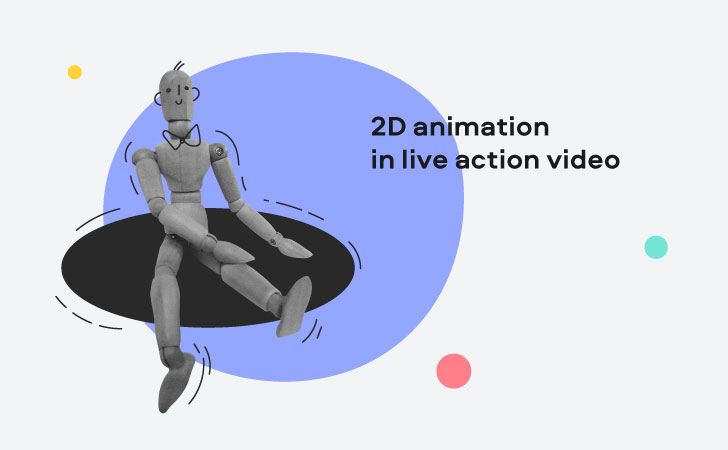 In all honesty this article linked below is a not so subtle plug from Movavi for their Animation creation software called Cartoon Animator 4.
So just to be clear here, I have never looked at that software or used it so I cannot recommend it in any way.
Might be good, might be bad, no idea!
The reason I am linking to the article is that towards the end there are some good tips on integrating animated sequences into live action in video editing software.
So even if you aren't interested in creating animations there is good info on using them.
---
Learn to do MORE with your Video Editing Software
Another excellent video live stream from Daniel Batal showing all sorts of tips and tricks for video editing.
If you check it out to the 27min mark there is an awesome workaround for a reversing trick when the editor you are using doesn't actually offer it.
Once again it shows that if you really understand how an effect works or how your editing software works you can get it to do all sorts of weird and wonderful things.
---
Custom Lower Thirds (without Green Screen) – Wondershare Filmora X
The beauty of Filmora is that there is a bunch of preset effects, titles, transitions etc. that you can use in your projects.
To be honest that's one of the main reasons why I use it as my "day to day" editor when I don't need to get too complicated.
However that convenience tends to make you forget that beneath that drag'n'drop workflow there is a whole range of tools offering super fine control and the ability to create a great many things.
The custom lower thirds in the video below is a good example.
---
New Audio Effects – Wondershare Filmora X
Another few examples here of using the new Audio Effects in Filmora X.
This is about the third video I have seen from them this week on these new audio effects.
I mean they are a nice addition and all but I am a little perplexed as to why we are going on and on about them!
---
How to Make Your Text Bounce – CyberLink PowerDirector 19
Quick little tutorial to make text bounce but also a good exercise in tweaking titles by using advanced settings and keyframes.
---
PowerDirector – Use a Blur to Create a Lower Third
In case you don't know "lower thirds" are usually text or graphics elements that appear… wait for it… on the lower third of the screen as you are watching a video!
It's that kind of ticker tape stuff that you see as either static titles or left to right scrolling text that you most often see on news broadcasts.
Anyway they are a pretty good way to add interest to a video or add further information to one.
The trick is to make them look OK, not be too intrusive but noticeable enough for the viewer to see it and absorb the contents.
Here's a good tutorial to makes lower thirds on a blurred background.
---
How to Get Subscribers on YouTube Every Day?
Not sure if this will get you exactly 100 subs everyday on YouTube like the title says but hey! Always worth a try!
In fact if we put the whole clickbait title aside for a second and just watch the content I think you will find these are some solid tips anyway.
---
Add Text in Resolve 17 – Beginner & Advanced Tips and Tricks
A good run through here on adding text to a DaVinci Resolve project.
In all honesty most people will only ever need to use the basic text tools which are shown at the beginning of the video below.
However if you want to really go fancy schmancy then there is the Text Plus option offering all sorts of goodies… also shown in the video below.
---
---