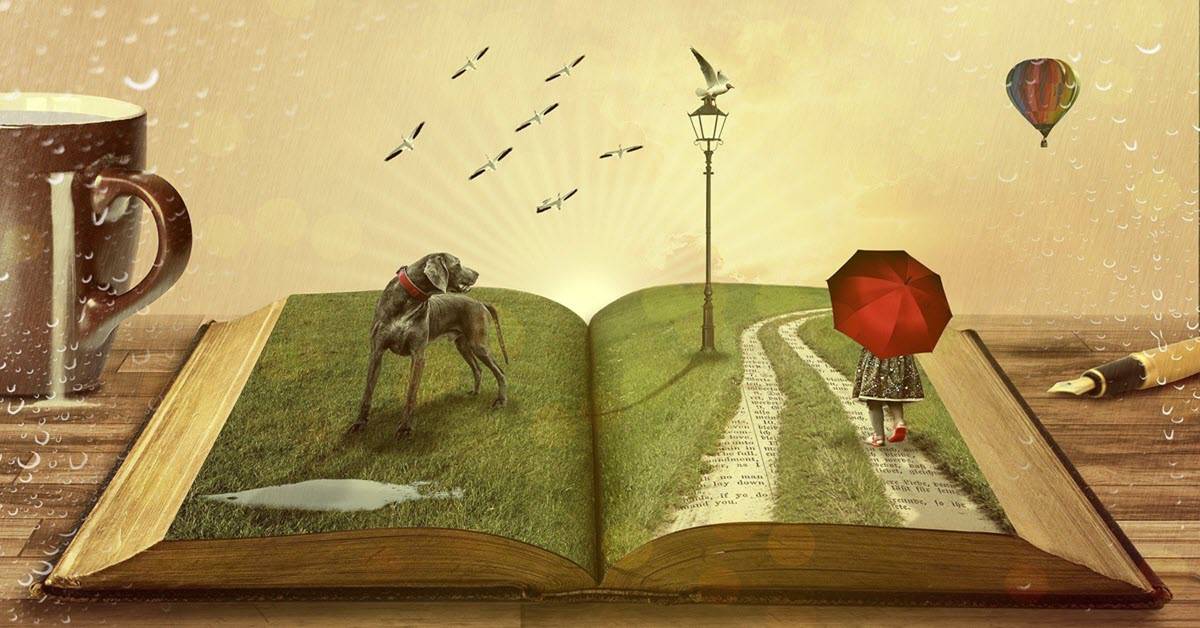 How To Vlog and Be a Better Storyteller
The concept of videos having a story is often quite a difficult one to wrap your head around.
I remember once a reader checked out my post on Finding the Story in the Shooting Better Home Videos section of the site and was quite confused.
His videos were about gardening so the "story" for his videos was not exactly presenting itself to him!
After a bit of back and forth we sorted it out but it is not uncommon for people to have that problem.
In light of that the video below is a bit of a change from the usual "Tell a story" videos that are often posted online.
In this one the creator gives some great examples of taking simple or even mundane subject matter and working out how to present it as a story.
---
A Viral Video Edit Breakdown
This is another rather long video livestream from Daniel Batal but right up front I have to say it is pure gold.
In this video Daniel takes one of his own videos that managed to gather over a million views on YouTube.
He breaks down how he made the video and what factors went into the video itself going viral.
The key point I think is that the video being discussed was so easy to pull off technically and was completed on one of the simplest video editing programs around, Filmora.
You see it wasn't the camera or the video editing software that made the video go viral!
Well worth the time to watch.
---
Color Correction with Dave Andrade
This was a livestream with Dave Andrade who is a professional colorist working in the video industry.
He gives some great information on color correction and color grading as well as the differences between the two.
The livestream was hosted by the Basic Filmmaker so he makes sure Dave doesn't go off into the way too technical and keeps things understandable and real.
---
How to Add Captions to Videos and Hardcode Subtitles in Videos
Captions or subtitles are a great way to add clarity to your videos and there are many ways to skin a cat on this one.
This is an updated video covering the present state of the subject with some great recommendations for free and paid services to get the job done.
---
Time Travel with the Flashback Effect – CyberLink PowerDirector 19
This is a demo of that kind of fadey, swirly effect that is used to indicate going back in time.
Sorry if "fadey, swirly" is getting a little too technical there but if you watch the video you will get the idea!
As usual this is done in PowerDirector but I think most video editing software will have equivalent transitions to get the job done.
---
PowerDirector – Creating a Reusable Animated Title and Matching Graphic
One of the best ways I know of to avoid the grind of regularly creating content for things like a YouTube Channel is by creating templates.
Most modern editing programs these days come with preset templates most of which are able to be customized then saved as a reusable one.
Using a template means that you can grab your footage, cut it, add transitions, audio and all the rest then just insert it into the template.
That way your intro and outro are already created and you are good to go.
The video below covers a workflow for doing this in PowerDirector and the video below that shows a more advanced workflow in DaVinci Resolve.
The one in PowerDirector is especially interesting because it has a great workaround to overcome the lack of keyframing for graphic elements.
---
How To Handle Multiple Episodes & Edits – Resolve Workflow Tip
As I already mentioned creating a template for projects that repeats regularly is a great way to cut down on the pain.
A little time spent up front creating an intro sequence and an outro will save many hours in the long run.
---
How to Create an Intro for YouTube: Tips and Ideas
And just to wrap up the whole subject of creating preset opening titles etc. for repetitive videos here's a great set of resources to give you some inspiration for your own projects.
Comfreak