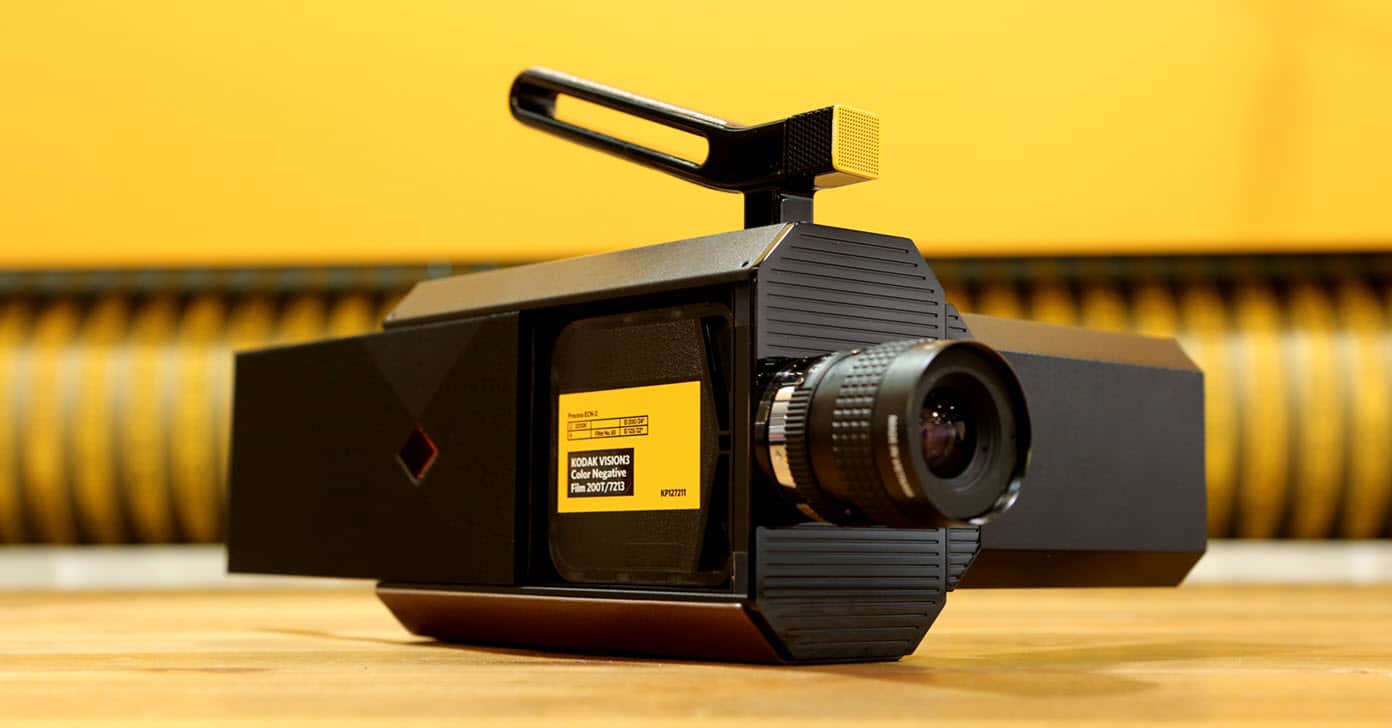 Choosing a Camcorder
A while back now there were a few excellent websites which dealt solely with the task of choosing a camcorder or video camera based on the concept of matching individual needs to the best possible choice.
Even "back in the day" when the only choice for decent video was to go with a dedicated camcorder the sheer range of products available and the rate at which new models were being released made running such a site a logistical nightmare.
Clearly that's why I never went near the subject!
Eventually the "camcorder" market evolved into one which included still cameras that could capture video at high quality, then we added handheld devices like smart phones whilst at the same time including small "action" cams like the GoPro.
I am sure by the time the video phone revolution was underway the owners of these site were desperate for a way to get off the treadmill!
The result of this has been that those sites have either disappeared or were eaten up by larger corporate organizations leaving only a few sites that offer the service and al of them being utterly influenced by the desire to sell stuff rather than the desire to provide real assistance.
So in light of that I came across this article which at least tries to address the problem and provide some kind of guidance for the person looking to buy a video recording device of some description.
Online Video Tips
Vimeo has long since become not just a viable alternative to YouTube but many would argue it offers a superior platform without the ominous presence of the YouTube police!
Either way this is a simple yet practical guide to using Vimeo to serve or house your video projects
Video-sharing secrets, 98% uncensored on Vimeo
YouTube have just introduced an excellent feature to their already formidable tool-set.
Now you can pre-produced a three second intro using your personal or commercial branding and set your account up so that the pre-roll runs automatically every time someone watches your video.
How to Use the FastFlick Feature in VideoStudio Pro X7