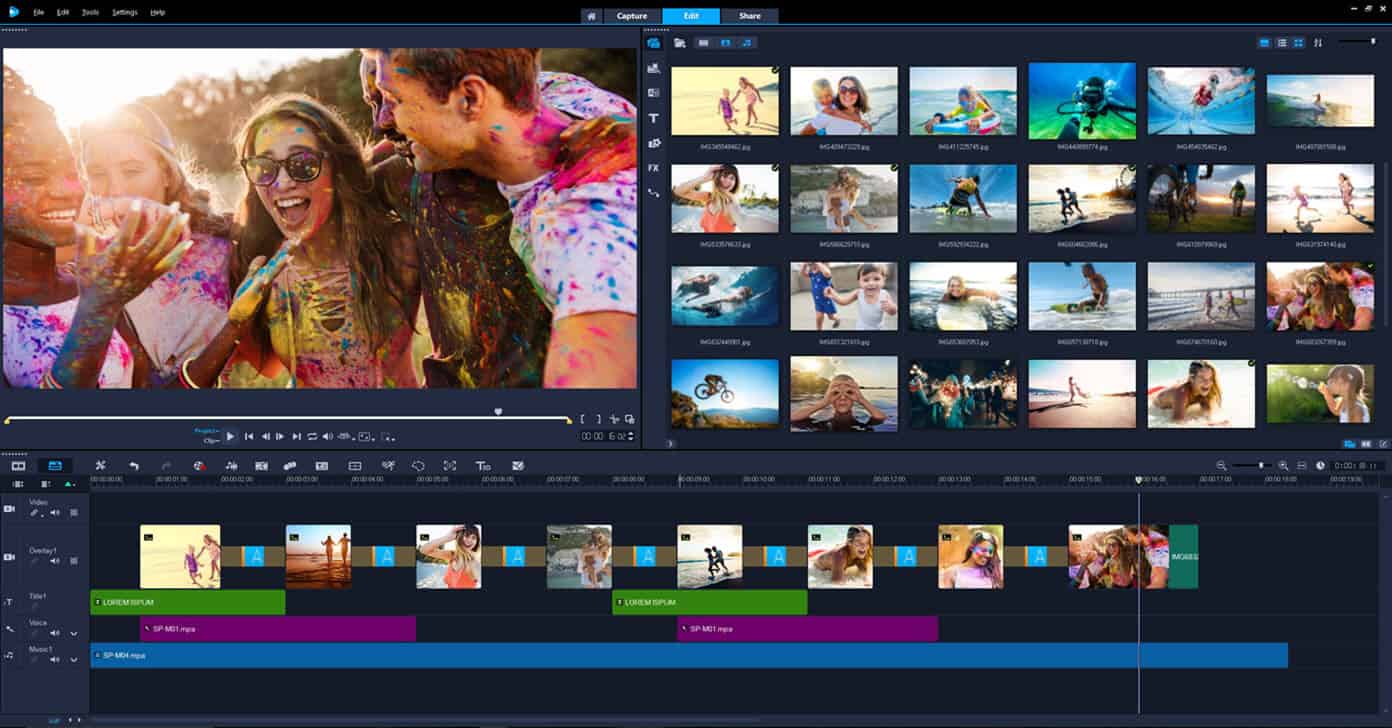 I have just managed to get my hands on a brand new copy of Corel's newly released update to their consumer video editing software program VideoStudio.
We are now up to version X6 and this one comes in two flavors, Pro and Ultimate.
Before I go any further I have to say that this new version is very, very good and it is so pleasing to be able to report that.
My history with VideoStudio goes back years now to when it was a Ulead product and was in fact the very first video editor that I ever used.
Over the years it has had some ups and downs but happily Corel have been quietly improving it as time has passed.
This latest version however, is not an example of them "quietly improving" it!
With this one they have really done some work and added some pretty powerful features to what was already a well rounded piece of software.
Check out the video below to get an idea of what's new and interesting in the Pro X6 and Ultimate X6 version and…