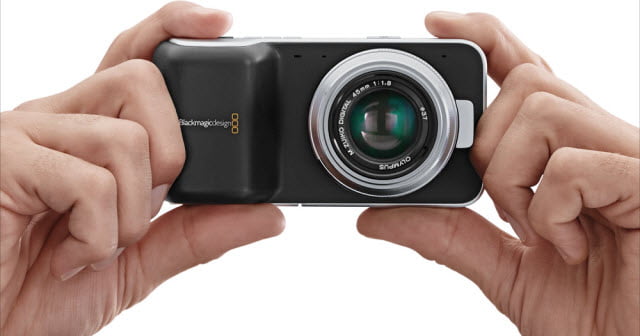 I ran across few interesting articles around the web today and thought I might post them with some commentary as I think each one offers something to learn.
The first one is in area that I tend to keep away from… camcorder reviews and comparisons.
A few years back I was in the market for a new camcorder so had to delve into that murky world. Boy, that is one seriously complicated market place!
Trying to work out which camcorder or camera to choose for taking videos is a nightmare. Sadly my favourite site for doing that has been sold and since the sale has become as useless as the rest.
Anyway here is an article and video from NoFilmSchool.com comparing a couple of the new, very popular action cams.
Next up is a great post from the ever reliable guys at ReelSEO.com. Although their take on the world of video production tends to be more from a commercial "video marketing" point of view there is no denying the quality of their content and offer much to the average video maker.
One particular way in which they excel is that of ideas for creating video content:
Content Worth Sharing: Drive Thru Invisible Driver Prank
"Drive Thru Invisible Driver Prank YouTube channel Magic of Rahat has built a very solid channel with over 400,000 subscribers and close to 40 million overall views.  He has a whole bunch of other pranks and magic tricks on this channel, but this video is already his biggest hit in a mere three days and is likely to be a runaway hit that gets into the tens of millions."
Next up is some news from VideoMaker.com where they are currently attending CES 2013.
CES 2013 – PowerDirector Mobile Edits Video in Five Steps
"CyberLink is a staple when it comes to editing software. Now PowerDirector has made it to the tablet. The process in PowerDirector Mobile is broken down into five steps, import, edit, style, preview, and produce. Any media stored on your tablet is game to be imported and edited, and many cameras now have the capability of sending video to tablets over Wi-Fi. A storyboard interface is the editing format, with video marked with play buttons, led one after the other. The Style section includes theme templates as well as titles, credits and effects, and with real-time preview. If you have more work to do at this stage, you can send your project to a computer to be completed in PowerDirector 11, but if you're done, it's easy to share."
And finally a great set of still images that highlight the need to really "look" at what you are shooting rather than just pointing and firing away! Click the link to check it out.
Why camera angles are critical… – Little White Lion