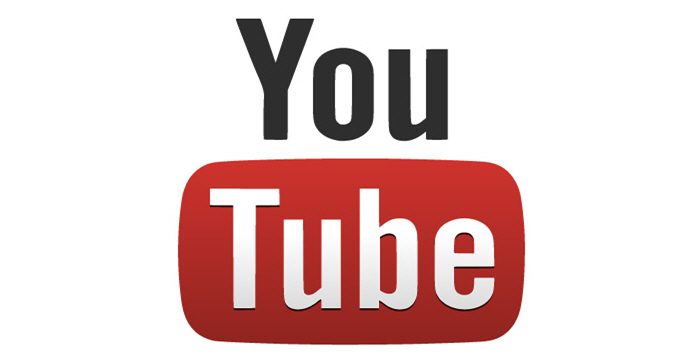 Getting it Right on YouTube
Well it seems that through no effort of my own this weeks appears to be all about YouTube!
One aspect of uploading video to YouTube that is most often overlooked is that of optimizing the text fields around that video for maximum effect.
Because this activity falls under the title of SEO (Search Engine Optimization) many people simply ignore it or do it badly.
They either don't really understand it or don't think it is of much importance.
The important point to remember here is that YouTube amongst others things, is a social platform and at its heart is a search engine.
In fact it is owned by the largest search engine of them all, Google.
When you upload a video to YouTube you are not exactly carrying out some rare or unique activity!
At present about 100 hours of video is being uploaded to YouTube worldwide every minute and if you factor in that the average length of a YouTube video is four minutes then that means your little video is only one of about 4000 videos being added to YouTube in THAT minute!
The difference between the videos and video channels that gain traction in this sea of content comes down to a few things that are important and although good content is at the heart of the matter SEO comes a pretty close second.
There is a reason that certain videos get shown as "Related Videos" after you watch something on YouTube.
There is a reason that certain videos appear at the top of the search results when you search for a particular type of video or specific subject.
There is a reason that certain videos get presented to the user as "Recommended" on the sidebar of each YouTube page.
None of these entries are random and they are mostly due to understanding and effectively using the Title and Description text fields provided by YouTube that appear with your video.
For a deeper understanding of this there are some links below that explain this all in more detail and I would urge anyone wanting to gain some exposure on YouTube to take a look at them and implement the information there.
How to Optimize YouTube Tags and Descriptions
More YouTube Stuff
Hmmm… it's all a bit YouTubey this week it seems! Yes! "YouTubey" is a word cos' I just made it up and it's my site and I can make up words if I like!
Carrying on from the SEO for YouTube blurb I also came across this article from the horses mouth so to speak on some of the best practices of those who have already achieved YouTube stardom.
Some, all, or maybe even none of these tips may apply to you but they are worth a look. The real question to ask yourself is how can you implement these best practices into what you are doing.
Lighting Tips
Finally something not in the YouTube vein but interesting nonetheless!
This is a great tutorial on getting a really super soft lighting effect that although is designed for the semi pro I think a little imagination could get you some pretty good results.
And Finally! Some Video Tutorials!
Introduction To Backlight