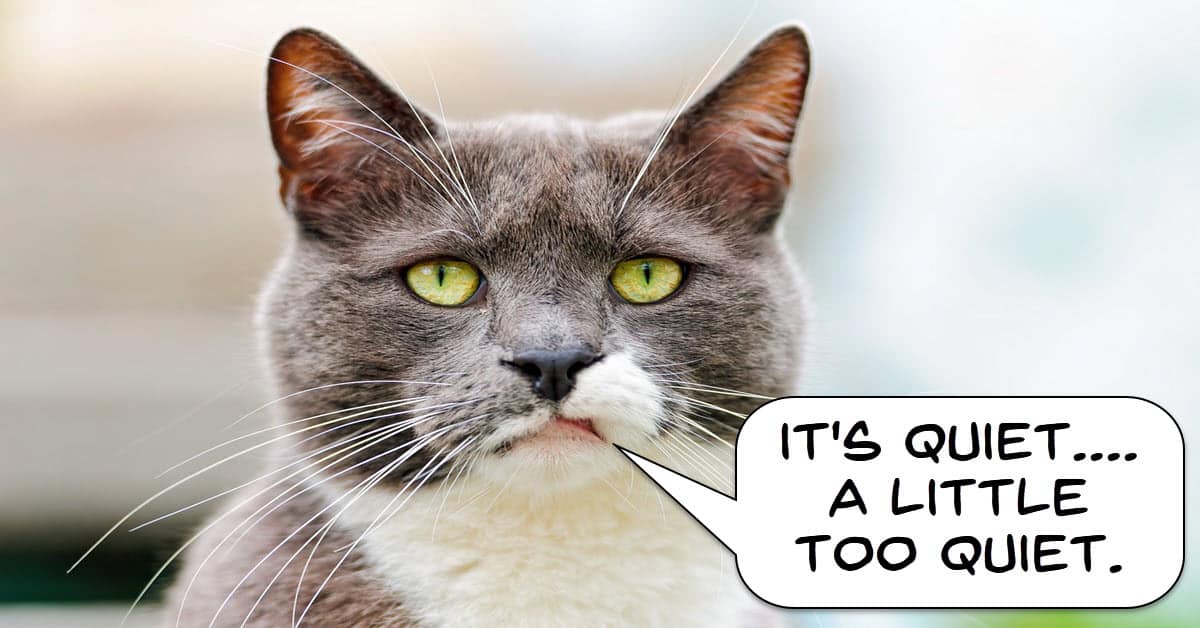 Sure is Quiet Around Here
At about this time every year things get a little quiet around here at the DIY Video Editor because of a little thingy called NAB.
For those of you who don't know what that is it is the annual convention for the National Association of Broadcaster held in Vegas baby!
The show itself has evolved dramatically over the past few years and now covers everything connected to Broadcast, Digital Media, Film, Entertainment, Telecom, Post-Production, Education, Houses of Worship, Advertising, Military/Government, Retail, Security, Sports, IT and more.
In fact you could safely say the the old rule of what happens in Vegas stays in Vegas does NOT apply here!
It is the place where all the cutting edge technology is previewed or released.
Now back in the real world of us homebody consumers and aspiring video makers the NAB Show is not really something we need worry about too much.
Sure its great to check out all the new high end technology but in reality it takes a while for it to filter down to us in a stable and usable form.
For example the talk of the town last year was 4K video both in production and broadcasting (including streaming) and as we can see by recent news that development is now emerging into the consumer market.
So why am I babbling on about the NAB Show?
Because sadly at this time of year all the usual blogs and all the usual news sources I tap into for my weekly blog post and then shamelessly take credit for it… have all dried up.
So because of this complete lack of consideration on the part of those people there probably not too much to talk about this week! But regardless let's get on with it.
YouTube Tags
As time passes just about all online services evolve and change the way they work.
YouTube is no exception and with the emergence of FaceBook as a real competitor in the online video market they too have changed along the way.
Because Google owns YouTube it's back end tends to mirror the way Google changes.
That model is based on the idea that there may be a wide range of factors contributing to how and where a video may appear on YouTube in response to searches or as related videos or on playlists.
The model itself rarely completely drops any one factor but instead has an internal mechanism by which each factor can be individually tweaked as to it's importance in the overall picture.
It is generally the most obvious factors that are changed the fastest over time as they are usually the easiest to manipulate by users.
In the case of YouTube Tags it didn't take long for the spam artists to work out that by tagging heavily the results could be manipulated.
In response to this the weight tags have and the way YouTube sees them has slowly evolved so now is always a good time to get some solid advice on just where we stand as far as tagging videos on YouTube goes as of right now.
 New YouTube T&C's
Last week any of you who have videos on YouTube may have noticed that they have updated their terms and conditions.
The gist of it all is that monetized channels on YouTube now have to either totally opt in to the YouTube partner network with regards to advertising or totally opt out and join the subscription model they are now running.
It all gets a little complicated and for many it really isn't much of a big deal but for anyone that is getting good traffic to their YouTube Channel it is important.
The video below from Tim Schmoyer gives an excellent overview of the situation and lays out just how you should think about moving forward on these changes.
 More 4K News
So as we get further and further into this year the talk seems to be turning more to 4K video than ever before. At the consumer level most of the video editing software programs are now equipped to handle it as well as the appearance so far of about 10 or so sub $1000 cameras that can record in it. I think the writing is pretty well on the wall that this is the next big jump in the world of video and most likely we are mid-jump right now without actually realizing it.
4K Displays Are Everywhere—And Finally Have Some Content