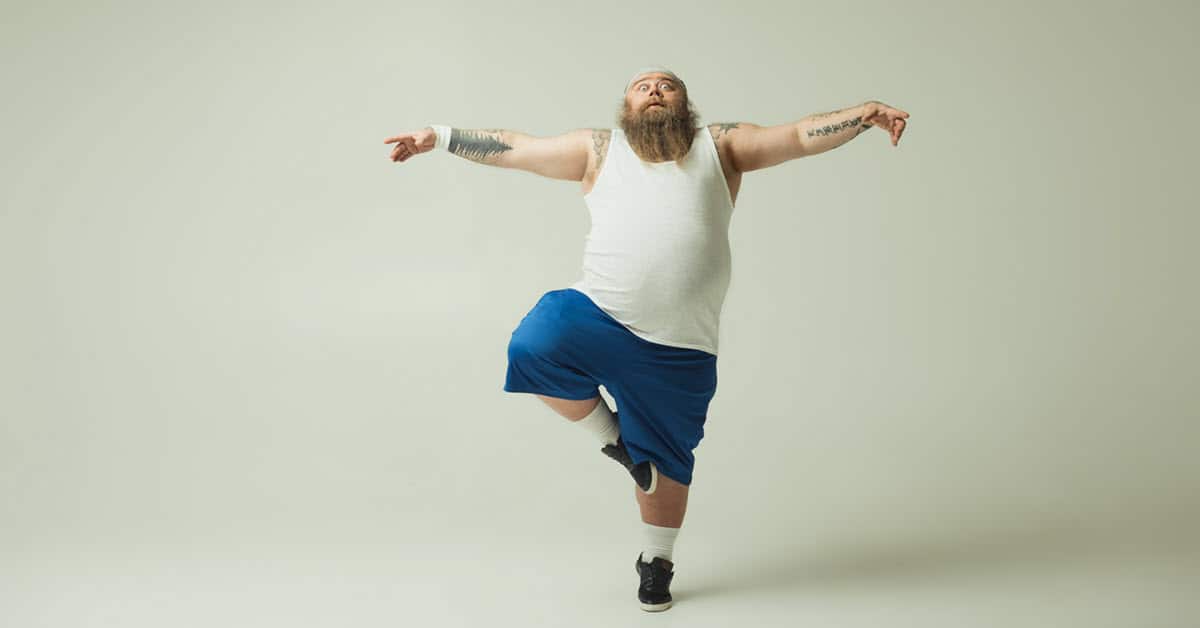 Posing Tips for Subjects
Although these tips apply to everyone they REALLY apply to guys!
If you have ever tried to photograph or video guys at an event of any description you will have noticed they tend to stand there looking nervous until the pressure mounts to such a degree that they then do something stupid.
Why is this so?
What is it about guys especially that causes them to do this and what can you do to stop them from making fools of themselves?
Well fear not dear reader because the problem is everything yet the key to it is their hands.
You see in situations of being videod or photographed women tend to try to pose in some way.
I don't mean they are vain or anything like that.
I mean they tend to know that they should somehow "arrange" themselves and their bodies for the moment.
Men on the other hand do not know this and are reluctant to "arrange" themselves for fear of arranging themselves in a totally inappropriate or awkward manner.
So they go stiff and then eventually frozen all the while with pressure to "do something" building inside until suddenly they explode into inappropriateness.
The answer lies in their hands.
Most people do not know what to do with their hands in such situations so all you have to do is to direct their hands.
Tell them what to do with their hands and everything will settle down remarkably.
Beastgrip Pro
It's pretty clear these days that the future of video from a consumer perspective is heading towards the handheld device that is also part of some other function or set of functions.
In reality I would say that the majority of video uploaded to YouTube these days is probably shot on a smart phone of some description.
Of course the downside of smart phones is that they are very small and difficult to use in a way that keeps camera shake to a minimum.
On top of that you have tiny, tiny lenses that make the quality of shot you are getting OK but very limited.
Inside the actual phone you are pretty good to go because all you need there really is a sensor (getting better all the time) and firmware that can process and compress the information from the sensor effectively.
Storage is not too much of a problem because you can add more space or even attach an external storage device.
So all in all the real things holding these devices back essentially boil down to size and lenses.
There are a few products around at the moment tackling these two points which allow for the lens to accept extensions and mounts to add a little bulk to the package to make them more stable.
One of the most promising of these has to be the BeastGrip Pro.
This is a purpose built rig for smart phones that allows you to mount the phone inside a rig that doesn't just make shooting easier and better, it also allows for the addition of different lens setups.
What this rig is basically doing is reducing the phone itself to a simple recording device while you build out a fully fledged video camera from it.
Taken to a pro level the results have been quite spectacular and given that they are in development mode for the next version I expect to see some amazing projects created on smart phones using this rig.
Negative Fill… and I mean that in a positive way
Negative fill is the act of adding contrast to a subject in a shot by actually taking light away.
Generally we add contrast by adding light to the subject or to the background but it's all relative really!
We add light to the background to highlight the subject or we add light to the subject to lessen the background.
Well it works the same way of you remove light as well! Confused?
Click the link for a tutorial.
Some Time Lapse Stuff
Most of the major video editing software suites there days come fully loaded with modules to handle time lapse videos or to create them from time lapse sequences.
The technicality of dealing with time lapse is not really the hard part here.
The difficult part is capturing the time lapse well enough to get a good video sequence out of it in the end.
Some Good Audio Tips
This week I put up my new review of Corel VideoStudio Pro X8.
Usually what I do when writing a new review of an updated version of any software is go directly to their site or YouTube Channel.
Almost every time regardless of the manufacturer they will have used the software to make an introduction video of the new version and I love that because I can include it on my review and look like a genius!
So this week I headed over to Corel to get the video I knew was going to be there and true to form there it was… woohoo!
Without even thinking about it I embedded it in the post as part of the updated review and published.
Then I went to the page to make sure I hadn't missed too many typos in the text.
In sort of "oh by the way" kind of way I clicked on the video just to see what they were promoting about the new version.
Well QUELLE HORREUR!
The audio was atrocious!
I mean you can go over to the page and take a listen but it sounds like the guy recorded it with his head in a bucket of water!
OK, maybe it's not that bad but it's not that good either!
Now I happen to like VideoStudio and know you can use it to make great videos AND you can use it to have good audio as well… as long as you set up and record you audio properly.
Check the link below for some tips.
Cloning Effect with a Twist
This is a quick tutorial from Gripps this week on cloning so that you can create a video of yourself talking to… yourself!
Not technically a difficult thing to do but in this one he moves away from the usual "side by side" example and shows a more horizontal version that is a great effect.
PowerPoint Tips
To this day one of the absolute best methods for putting together a great DIY video or demonstration video is still by using PowerPoint.
A great PowerPoint presentation with a good voiceover track converted to video is an excellent way of clearly and concisely getting a message across or laying out a sequence of actions.
Probably the only real way they get messed up is by being visually uninteresting.
It is amazing how ordinary you can make the voice track and still get away with it as long as those humans have something to look at!
Check the link below from the ShutterStock blog for some tips on how to make you PowerPoint presentation pop.
7 Design Tips for Effective, Beautiful PowerPoint Presentations
A Full Guide to YouTube's New Cards System
YouTube announced last week on their blog the introduction of Cards as what would ultimately be the replacement system for what we currently know as Annotations.
Basically the problem with Annotations are twofold.
First, they are generally used very poorly by most users and rather than applying the less is more approach they tend to go for the more is more strategy.
This tends to just reduce them to annoying and spammy looking things that distract from the overall viewing experience.
The second problem with them has been that YouTube have been unable to develop them in such a way as to be compatible with mobile devices.
For the majority of mobile devices they just don't show up or for some, they show, but in all sorts of weird and wonderful ways!
So, YouTube have introduced Cards as the replacement for them with Annotations slowly being retired altogether over time.
Because Cards are a little different to Annotations (in a good way!) now is the time if you upload videos to YouTube to get a handle on the new system.
Over at ReelSEO they have put together a complete guide to the new system with a full explanation as to what exactly they are, how you use them and more importantly, how you use them effectively.
A Guide to YouTube Interactive Cards