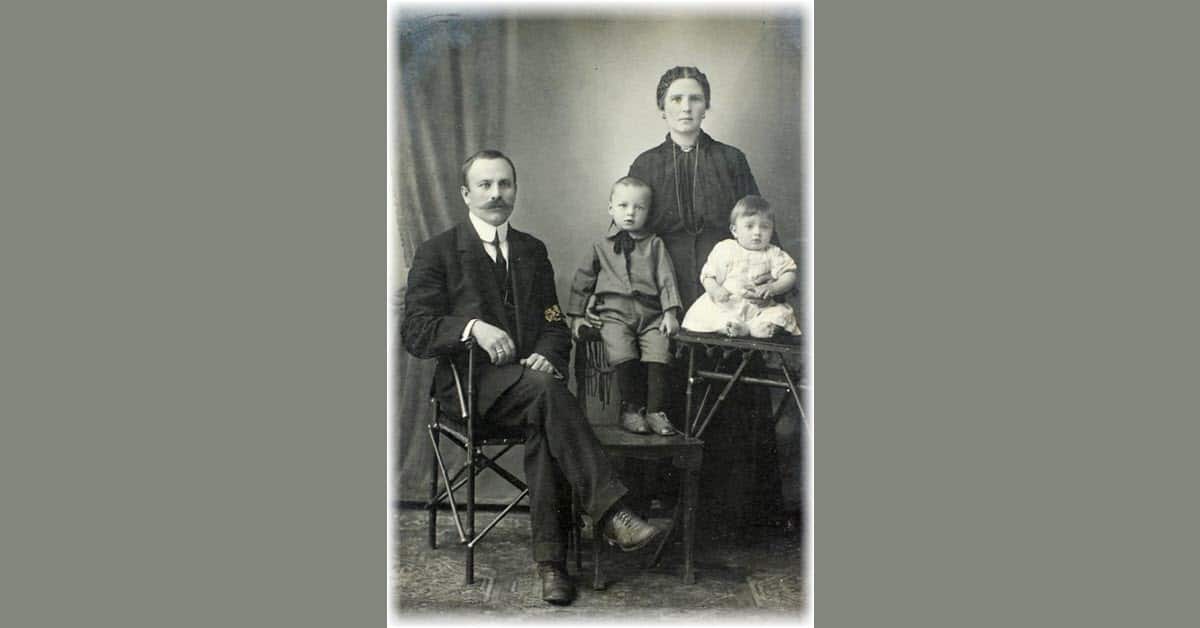 I would hope it is pretty obvious that this site is not really aimed at professional video editors or for those who are looking for commercial video marketing strategies.
However to totally discount the commercial aspect of producing video would be to ignore a whole owrld of tips and techniques that can cross over into many other areas of interest.
Let's face it. As soon as you have at least some desire to have your videos viewed by more than just close friends and family you have stepped into the world of marketing whether you like it or not.
Optimizing your presence on YouTube, getting your video shared or even posting it to more than one service are all marketing activities and are becoming increasingly important in the fight for attention out there!
So this week we have a few articles that go a little deeper into those dark areas!
YouTube Engagement
The thing with YouTube is that most people completely overlook that it is a SOCIAL platform first and a video storage and delivery system second.
You only have to look at the level of fan engagement of the top channels on YouTube to see that one of the best ways to get in front of an audience is to engage socially first.
There are literally millions of videos vying for attention at any given time for just about any subject you can think of.
Yes, there are technical factors present that are necessary for success but undercutting all of this is the social aspect.
How to Turn Your YouTube Audience Into a Family
Become a Marketing SuperStar
Following on from the previous article on engaging with an audience to build relationships on YouTube here is another great article on the subject.
Although the guys at ReelSEO come at the subject from a strictly commercial point of view there is mech to be learned from the advice they offer if your ultimate goal is to get seen.
Small Brands Can Become Video Marketing Superstars
Home Studio?
If the type of project you most often work on involves typical indoor shots like interviews or "how to" videos requiring you or a presenter then rather than stitching together a makeshift "studio" setting, it may be worth your while to go for something more permanent.
The article below is a fairly advanced walk through of some of the features and equipment recommended for a home or office studio.
While going the full monty on a studio at home may not be what you want to do or have space for there are some great tips given along the way.
Time Lapse Videos
Your average friendly consumer video editing software maker would like you to believe that time lapse videos are so simple to do that any idiot can achieve stellar results with ease.
You just shoot, stop, shoot, stop, lather, rinse and repeat your way cinematic genius!
Unfortunately like most things connected to shooting and editing video that "any idiot can do it" attitude has more to do with the marketing of software than the reality of video.
On the other hand if you are trying to achieve crappy results then the above "shoot, stop, shoot, stop, lather, rinse and repeat" technique will serve you very well!
In the article linked below there are some great tips for creating truly engaging results with the time lapse method and even if you don't have the resources or inclination to go fully pro with it you can lift yourself out of the ordinary.
DIY Lens and Filters
Really Cool Tech Thingy!
OK. There is nothing to learn here! I just thought this was totally cool!