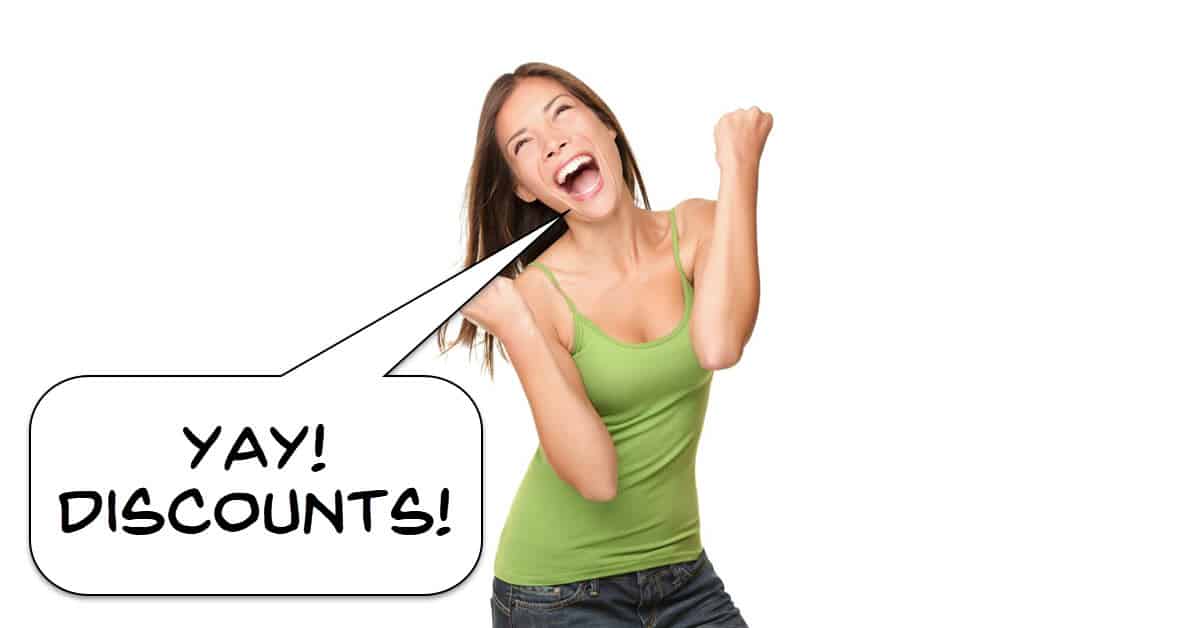 I wanted to just post a quick update regarding a couple of special deals going at the moment.
Both will stay active through until the end of February so I will leave this post on the front page until then.
If I hear of anything else going during that time I will add it here too so check back occasionally to see if there is anything new.
The specials are for CyberLink PowerDirector 11 and Corel VideoStudio Pro X5 so from the outset just let me point out that regardless of the price I have already recommended both of these programs as being ideal for the home based editor.
First up is CyberLink Power Director 11 which is my top choice for software so far this year and this probably wont change.
They are offering a 20% discount which not only brings the price down to about $80.00 but they are also throwing some other stuff as well.
You Can Click This Link to Check it Out
The Corel deal is slightly different in that they are offering a straight $20.00 discount on VideoStudio ProX5 for a first time purchase.
This brings the price down to $60.00 which is great value for a very good editor. If you already have an earlier copy you can probably upgrade for about $50.00.
Click This Link to Check Out the Corel Offer
For both of these products you can check the sidebar menu for further information in the reviews section of the site.