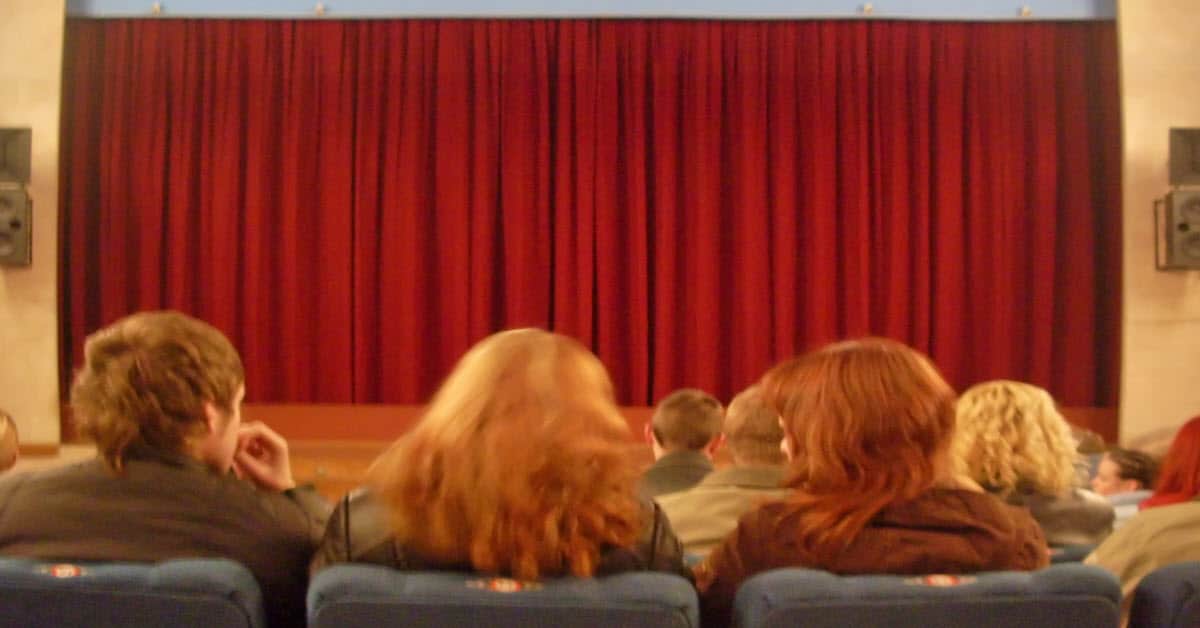 Storyboarding For Home Videos
There are a few basic points in the video making process that clearly delineate the pro from the amateur.
Obviously a number of these points come down to superior technical expertise available, superior equipment or a superior budget.
In fact for the most part the amateur video maker pretty well has NO budget!
However there are points on which you as a video maker can compete with the big boys and use techniques they use to improve your results.
One of these points is storyboarding.
When we think of storyboards it is easy to get into the mindset that it is is some kind of complex and highly rendered graphic representation of every little detail of every little shot in a movie.
Of course in the world of full length feature movies that is absolutely true.
In fact even in lower budget smaller movies it is also true.
However as amateur video editors and video makers how can we apply this obviously useful tool at our level to get some kind of benefit from it?
To do that all you really need to do is understand the function of the story board rather than duplicate the process exactly.
When you look at it, all the storyboard is doing is laying out the entire project into a series of understandable and simple actions.
In fact an easier term to use that would be far more familiar is flow chart.
From this flow chart the production people can plan out their shooting schedule to make sure not only that everything gets covered but in a sequence of actions that will be the most efficient.
The director can make sure he and the cinematographer have a complete list of scenes and shots within those scenes that they must get in order to put the entire thing together.
At that pro level the story board determines so many things.
At the amatuer level having a story board gives you a direction while you are getting your shots, it helps you to take advantage of any situation so that you can choose to shoot or not and let's you know what shots you may need to be looking for in case you haven't gotten them yet.
If even at the most basic level you approach each video shoot from the point of view that you will be telling a story you can then begin to map out what shots you would need to do that.
In fact at the amateur level drawing a story board is not always necessary.
You can get away with just making a list of shots that you think you will need to create the story you have already worked out in your head.
Going for the full thing is always better but using nothing to guide you and just shooting blind at everything that moves will never get a result.
Homemade Teleprompter
Cool little video here for instructions on how to make a pretty professional teleprompter at home.
Title Sequence Tips
Good article here on tips for creating an effective title sequence for the beginning of a video.
Although a lot of people tend to overlook this point of their videos I can't emphasize too much as to how important it really is.
The title sequence or opening credits as they are sometimes known are the introduction to your projects and really set the scene for what is to come.
There is a reason that hollywood productions treat these as such an important part of a movie.
In fact they take them so seriously that they will have an entirely separate production department or even company solely in charge of this part of the movie.
Your videos, no matter how friendly you think your audience may be will suffer from your audience's expectations.
A great title sequence will tell them that what they are about to see will be OK.
To sit back relax and safely engage with the video because it is not going to be crap!
Similarly if there is no title sequence or it looks half-baked in any way then that will put the audience slightly on edge and they will sit there in anticipation of something bad.
Video Settings for Export to YouTube
Premiumbeat have been doing a series of small posts outlining the ideal settings for video uploaded to YouTube, FaceBook and Vimeo.
This week they have covered YouTube but I have placed links at the bottom of the post for your convenience and as a quick reference to the relevant settings for each service.
All of them differ slightly and although it is a bit of a pain to render your files to more than one set of parameters it really is worth taking the time to do it.
The resulting quality difference on each service if you follow the guidelines, can be dramatic and have a big effect on the number of people that view your videos and for how long they do it.
Round up of video settings for upload to all major services.
Shooting an Event with a Single Camera
A few week ago I posted a video from Lynda.com offering tips on how to shoot a live event.
This week they have posted another one and this time it is a little closer to what you or I would most likely be faced with.
Shooting an event with a single camera.
By all means check out the video and take note of the information but also keep one thing in mind.
The type of events we will be covering are more than likely social or family events.
While you are recording these occasions never miss an opportunity to make contact with anyone you see who is also getting footage.
Let's face it, these days just about everyone is carry a smartphone of some description with video capabilities so a great untapped source of footage for the event you may be recording may in fact be all the other people at that event.
Find out who is getting their own footage and see if you can arrange to get a copy of their files to incorporate into your own project.
Giving Good Interviews
An often overlooked type of video from the amateur perspective is the interview and one particular use for this type of video is family histories.
My own grandmother passed away many years ago and it wasn't until recently when I saw a project done by someone in interviewing their family members that I realized how wonderful it would have been to have interviewed her.
The older members of our families grew up in times that are foreign to us these days and it can be quite amazing to hear of their lives especially when there is a personal connection.
Of course to do this properly and to get footage of any value it does require that you have some clue as to how to conduct an interview in such a way as to get the result you want.