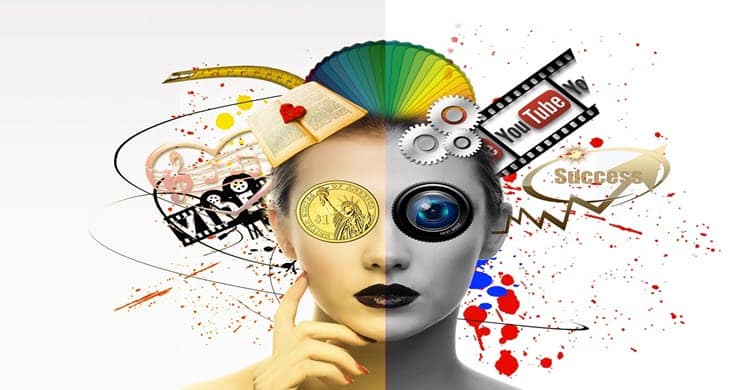 A title sequence is more than an introduction where you run the credits, it's the beginning of the movie or show where you get to rope your audience in.
You give them a taste of what they're in for as far as the theme and the mood.
You will want to spend a decent amount of time on it without it taking far too long.
For example, if you are making a short, fifteen minutes or so long, you won't need a long title sequence, people aren't expecting an in depth show.
Key Takeaways:
Although a title sequence can be defined as an introduction, or even a credit scroll, it is also more ephemeral than that.
A title sequence sets the mood and of the incoming feature, preparing the viewer for the ensuing emotional tone.
A mere 1.9% of the length of a regular feature film is devoted to the title sequence.
"A title sequence is essentially a movie inside of a movie, but you do not have a paying customer."
Read more: https://indietips.com/how-to-make-your-own-title-sequence-the-theory-behind-them/