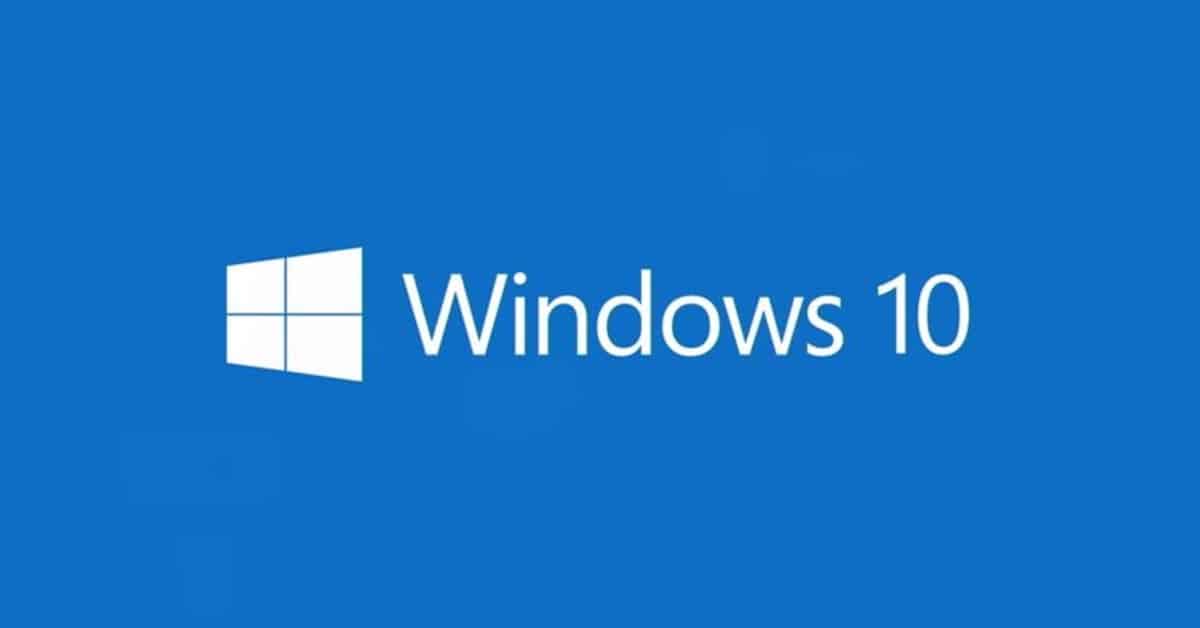 Windows 10 Auto Upgrade or Manual?
Many or most of you using Windows would have recently received a push notification on your device informing you of the impending release of Windows 10.
Microsoft are offering a free upgrade to their new system to all users of Windows 7 or 8.
The obvious reason for this is most likely that they know Windows 8 was a flop and they are interested in keeping their customer base intact moving forward.
Given that they have already leaked that Windows 10 will be the last in the line of regular updated versions they really want to get you now rather then later.
Of course they are not ending development of Windows, it's just that the existing model of bringing out a new version every few years and trying to get everyone to buy up to the new version has pretty well seen it's days.
Windows will certainly update as we move forward but it just won't be in the form of a fully reworked or rewritten version.
Now this brings me to the crux of why I am writing about it.
Most of you will have systems that have a version of Windows on it and on top of that sits a whole bunch of software that was originally installed on to that operating system.
Windows has offered to silently upgrade your machine in the background when the new version is available or you can wait and then do it yourself sometime later.
Personally I think the wait and do it yourself strategy makes much more sense than just having Windows sneak in one night and do the upgrade while you are asleep!
I have attempted to contact a number of software makers regarding this situation and none have bothered to get back to me or offered anything of value to the discussion.
On top of that, none have released any information about the upcoming changes other than they are "ready to work with their customers on any issues."
That kind of statement really makes my worry!
It is very likely that Microsoft have been guarding their new version from prying eyes and that the software makers are to some degree relying on assurances from Microsoft that it's all going to be OK and what could possible go wrong!
Given Microsoft's track record, that's not very encouraging!
Low Maintenance Outdoor Shooting (Video Blogging)
In an outdoor setting a simple video shoot can very often look quite ordinary because most of us are relying on available light to get the shot.
Without going to the huge expense and complication of running a battery of lights, there are some steps you can take to get things looking pretty good.
Screen Recording Tips
This is another in the regular series of tutorials put out by Techsmith on how to use their software more effectively.
If you are a Camtasia user then you will probably be aware of the huge number of great tutorial videos and articles over on their site.
If you haven't seen any of them yet then I would highly recommend popping over for a look, they really are fantastic and so easy to follow.
One of the reasons I like them so much is that although they have obviously been produced for Techsmith software users, the information contained in them reaches much wider than that.
They cover a lot of very major and fundamental concepts not only of the act of screen recording but of video editing in general.
Recording Games with Camtasia
Corel VideoStudio Pro x8 – Multi-cam Editing
Corel VideoStudio has not yet added the capability of creating projects involving video sourced from multiple cameras or devices.
I think they will probably be adding that feature in the next release because their major competitors have been offering it for a while now.
Gotta keep up with the Joneses!
Anyway, even when the others did not offer multi-cam editing there was always a way to achieve it even though doing it was a bit clunky and time consuming.
The key problems with multi-cam are that the footage may not match as far as file parameters go and syncing the audio could be a pain.
Anyway this week Gripps came up with a video showing how he gets around this shortcoming in VideoStudio to perform multi-cam editing.
Multilingual Video Stabilization!
Magix put out a tutorial this week on how to use their video editing software to stabilize shaky video.
Movie Edit Pro has a reasonably good stabilization module within it so putting out a tutorial is a good thing right? Well, yes and no.
The tutorial itself is pretty good and well written on top of that, however what they forgot to do was use an English version of their software to create the screen shots of what they were doing!
So the text tells you to look for one thing and the images show it to you with all the labels in German!
If you have this software I think the lesson is still understandable but really?
How Videos with Low Retention Affect Your Channel
For anyone trying to make an impact on YouTube these days the game is getting harder and harder.
You cannot expect to just slap up a video and have it go viral just because to slapped it up in the first place.
The reality is that the rewards for success on YouTube have never been better but on the other hand the competition for viewers and attention has never been so enormous.
Although it may sometimes seem that there are a million things you need to do to achieve exposure the truth is that there really is a finite number of ducks you need to get in a row to increase your chances.
The only guarantee is that if you don't attend to those basics no-one will ever see your video!
This week on Video Creators they delve into the subject of videos on your channel that are not performing as well as the others.
Do you change them, delete them or do nothing?
Check it out for some solid advice.
TED Talks on Video Editing
TED Talks especially within the realm of video editing or filming would generally be a little advanced for the average person reading this blog.
I try as hard as I can to keep repeating the basics and not introduce too much technicality to the situation because I don't want any of you to get overwhelmed by it all!
However this week I making an exception because after all, they are TED Talks and even if they are a bit too advanced, they are always fascinating to watch and listen to.
At the link below there is an article selecting ten TED Talks particularly relevant to video editing for film making and well worth watching if you have a moment.