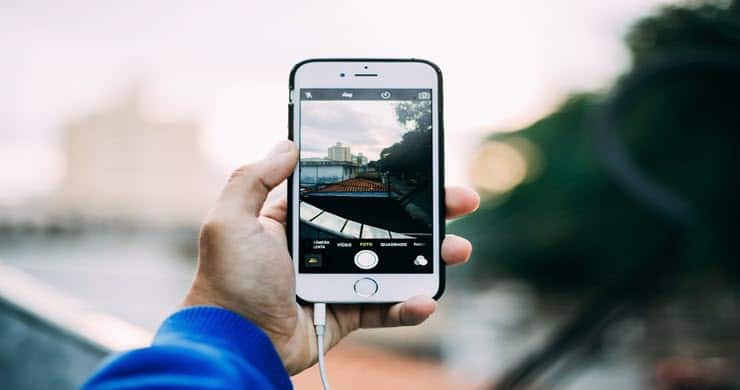 The realm of video editing entails a lot of color manipulation.
Yet, the colors we observe in reality may not always correspond with the hues displayed on the screen when filming with a smartphone or digital camera.
Two important concepts to grasp when it comes to video editing and recreating real-life colors are "color grading" and "color correction."
Color correction involves adjusting the hues in a video to align with what the human eye perceives.
Color grading, on the other hand, refers to editing colors in a video to impart a stylistic appearance.
Typically, color correction is performed first as raw footage tends to be over-saturated and requires balancing of saturation, brightness, contrast, white balance, and skin tones.
Color grading, on the other hand, involves developing an aesthetic for the video, using techniques such as look-up tables (LUTs) to achieve specific effects.
Some popular tools for color grading or correction include DaVinci Resolve, Pinnacle Studio, and CyberLink PowerDirector.