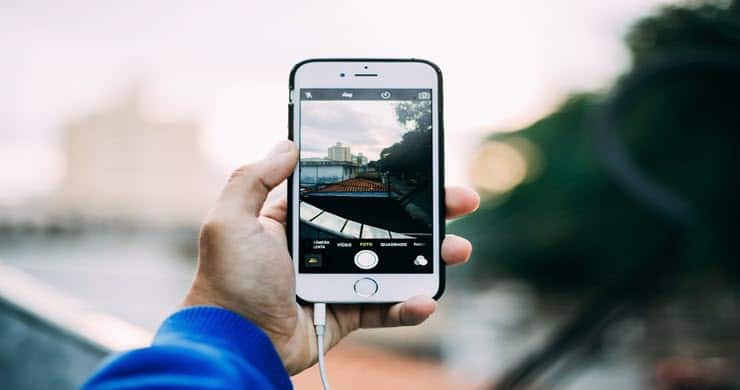 An intro video is important for your Youtube channel because it lets people know what the theme of your channel is.
The good news is there aren't a lot of rules when it comes to making an intro as long as you follow the guidelines that are provided by You tube.
An intro should be around ten seconds long and very quickly let the viewer know what your channel is about..
You will want to focus on the style of your intro as well as finding a program that you can use to help you build one.
Key Takeaways:
An intro in front of your Youtube video helps viewers to recognize the theme of your channel
You can be as creative with it as you want as long as it follow community guidelines.
There are many tools that you can use to create an intro for Youtube, like desktop applications.
"Use catchy music, vivid colors, jokes, unexpected twists – anything that grabs attention will work."
Read more: https://movavi.io/how-to-make-intros-en/